Eve with or without a wig
Woman Praised For Her Bravery During Her First Date
Meeting for the first time in person with somebody who you just met will leave you feeling a bit awkward. There was a story of a girl who went on a first date and decided to be brutally honest about herself.
Meet Eve, and she suffers from a disease called Alopecia. She wore a wig to her first date, and in the middle, she decided to remove it, showing her bald head with tattoos. The server and her date were taken back by what they saw.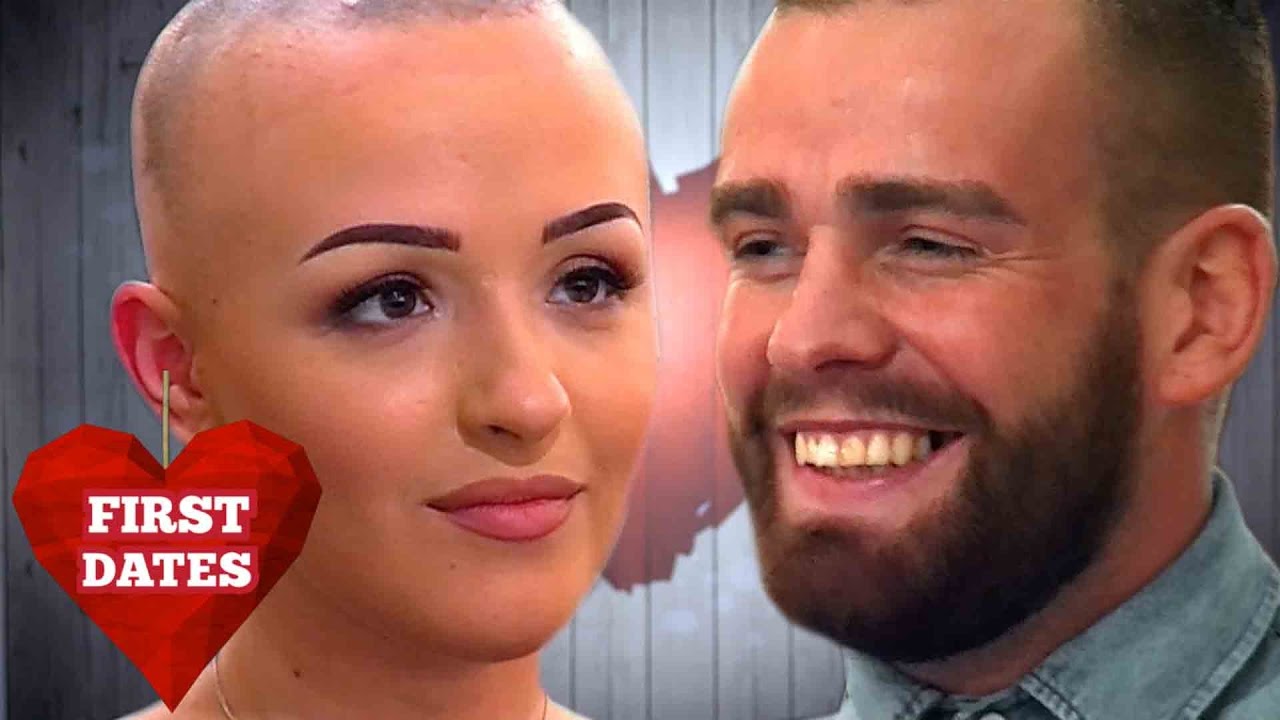 Eve and John
Eve arrived at a restaurant in a long and dark wig. Where she would meet her date, a teaching assistant named John. When she was at the table, in front of the whole restaurant, she decided to remove her wig and tell her date that she has Alopecia, where her hair just falls out.
Her date, John was surprised at first, then after Eve removed her wig. He told Eve that her look suits her with or without a wig.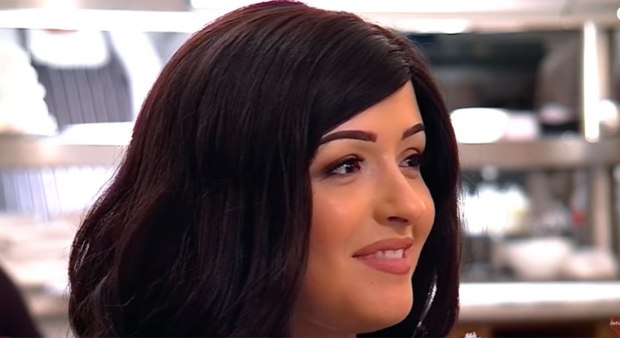 John was pleasantly surprised by the evening's events
Eve then headed to the restroom, took a deep breath and took off her wig and handed it to the server for storage till after her date.
John was pleasantly surprised by the evening's events and even told Eve that she was beautiful. John went on to say that their date was his "best first date ever." and all because Eve was confident to be herself and that is what made her unique.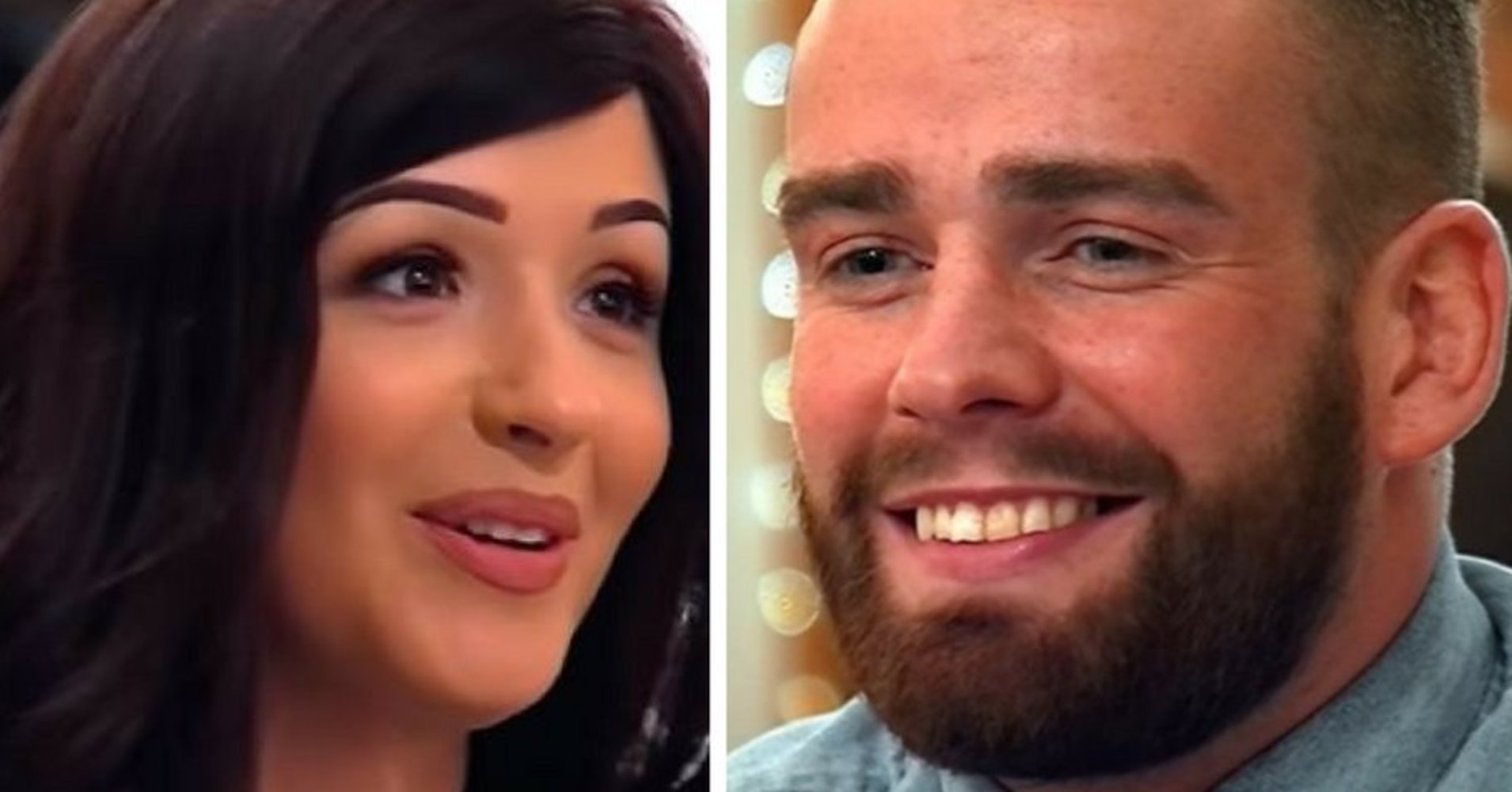 Dating Tip#1. Know why you're dating
And for those of us who have plans of having a first date, here are a few dating tips from Susan Winter, a well-known dating expert.
1. Know why you're dating. Take a moment to do mental preparation before meeting your date. Here are some questions to ask: The reason for dating - why are you dating?. What is your end-goal? And are you ready for a committed relationship or you are just dating for fun?
Once you were able to answer these questions, it will allow you to engage in a manner consistent with your purpose.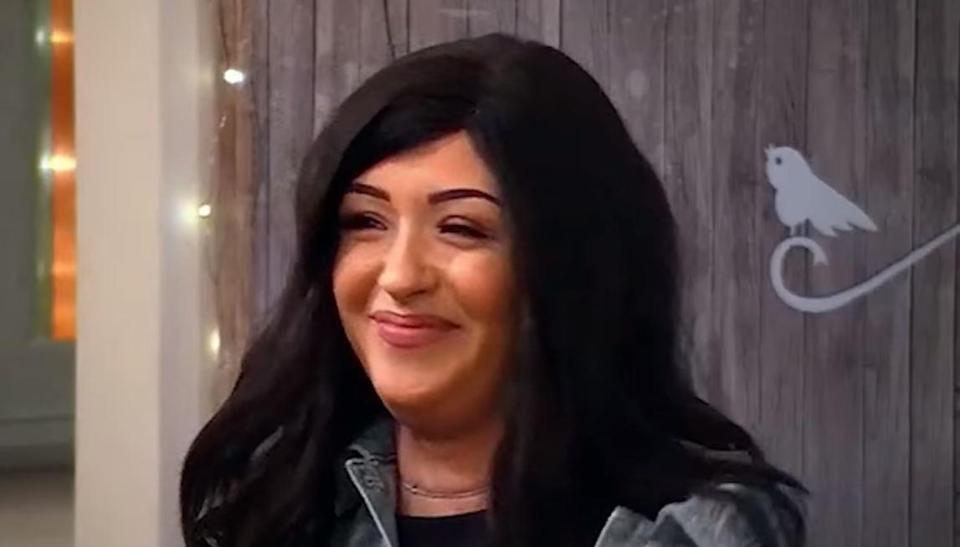 Dating Tip#2. Show up as yourself.
2. Show up as yourself. Be yourself. Pretending or having a different version of you is misleading to your date. It sets the wrong tone for future interactions and will guarantee dissatisfaction for the two parties. The goal is to find someone who will accept you for who and what you are.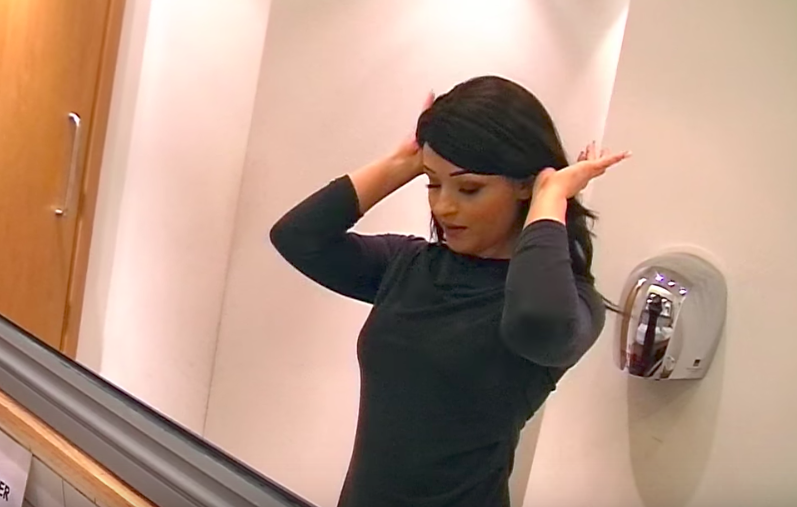 Dating tip#3. Have Fun.
3. Have fun. Make up your mind to have a good time. Dating is a numbers game. Every time you meet someone new, you will gain vital information as to what you want, and especially what you don't want in a partner.
Thanks Eve for your bravery, and to you, John, for accepting Eve for who she is!
"An important part of dating is communicating. We communicate by sharing our thoughts, ideas, and feelings. We enjoy being with someone when we have an easy time communicating or when we have a lot to talk about."
- John Bytheway