Derrick Nnadi celebrated his team's Super Bowl win by giving residents a chance to adopt a furry loved one for free
Adoption Fees for Shelter Dogs Paid by Chiefs Player in Celebration of Super Bowl Win
In the wake of his Super Bowl win, Derrick Nnadi is helping homeless dogs find new homes. All the KC Pet Project's dogs adoption fees are paid for by the defensive tackle.
He has received a lot of positive responses from the people who are looking to adopt a furry friend.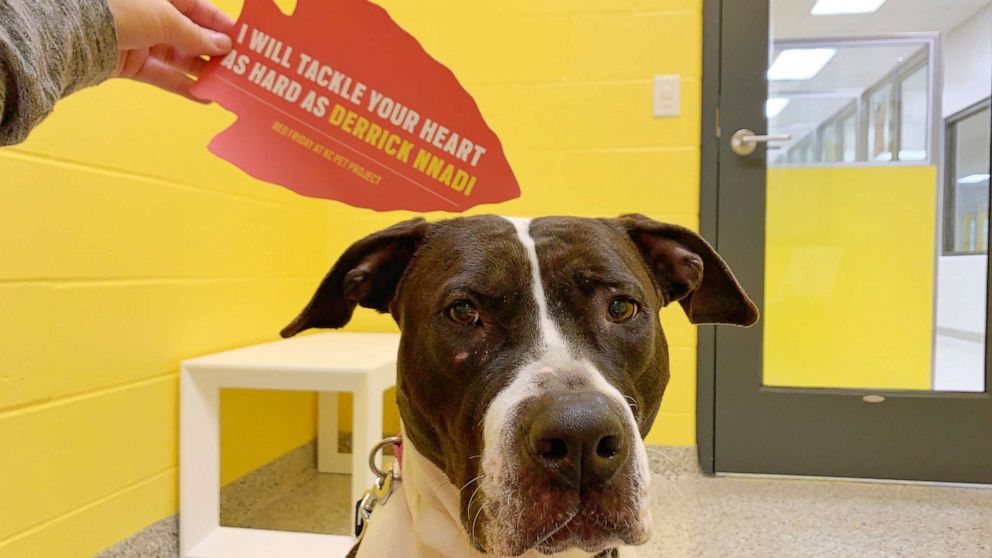 Nnadi paid the adoption fees for all dogs who were at the KC Pet Project
According to Tori Fugate, Chief Communications Officer at KCPP, they had a massive line of people in their store to take home the dogs.
The player's foundation, Derrick Nnadi Foundation, partnered with KCPP to help homeless animals find shelter.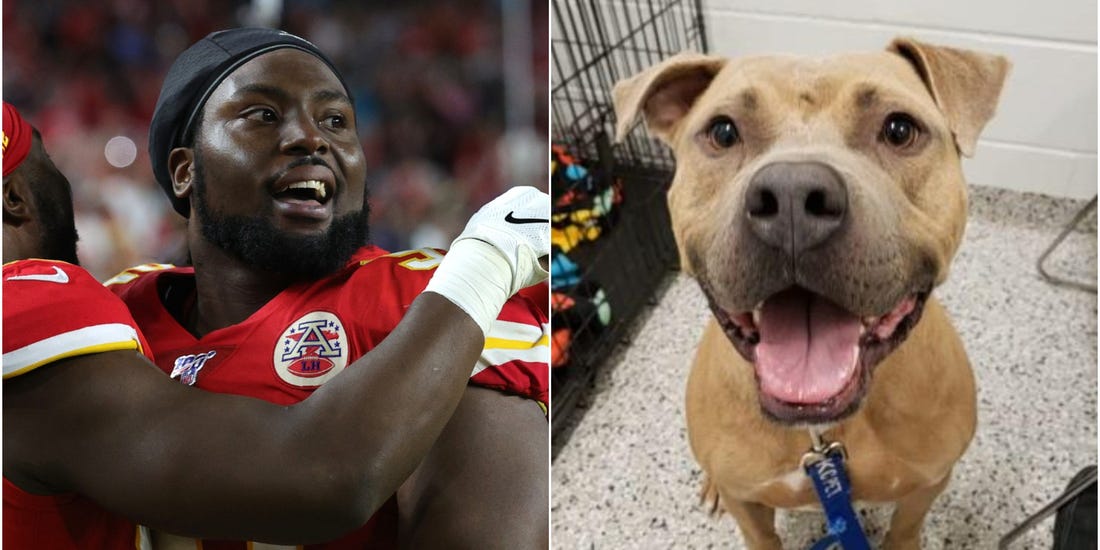 Nnadi has been supporting homeless pets ever since
Fugate also added that KC Pet Project cares for over 10,000 pets a year, so they are very thankful for the partnership with Nnadi's foundation. "Our community is on cloud nine following last night's win, and this is such a heartwarming story to go along with this huge victory," she said.
You can find out how to adopt the dogs here.
"Pets are humanizing. They remind us we have an obligation and responsibility to preserve and nurture and care for all life."

- James Cromwell