Get the Latest Good News Delivered Anywhere on your Phone, Tablet, or Computer
---
Good news daily edition delivered to your inbox.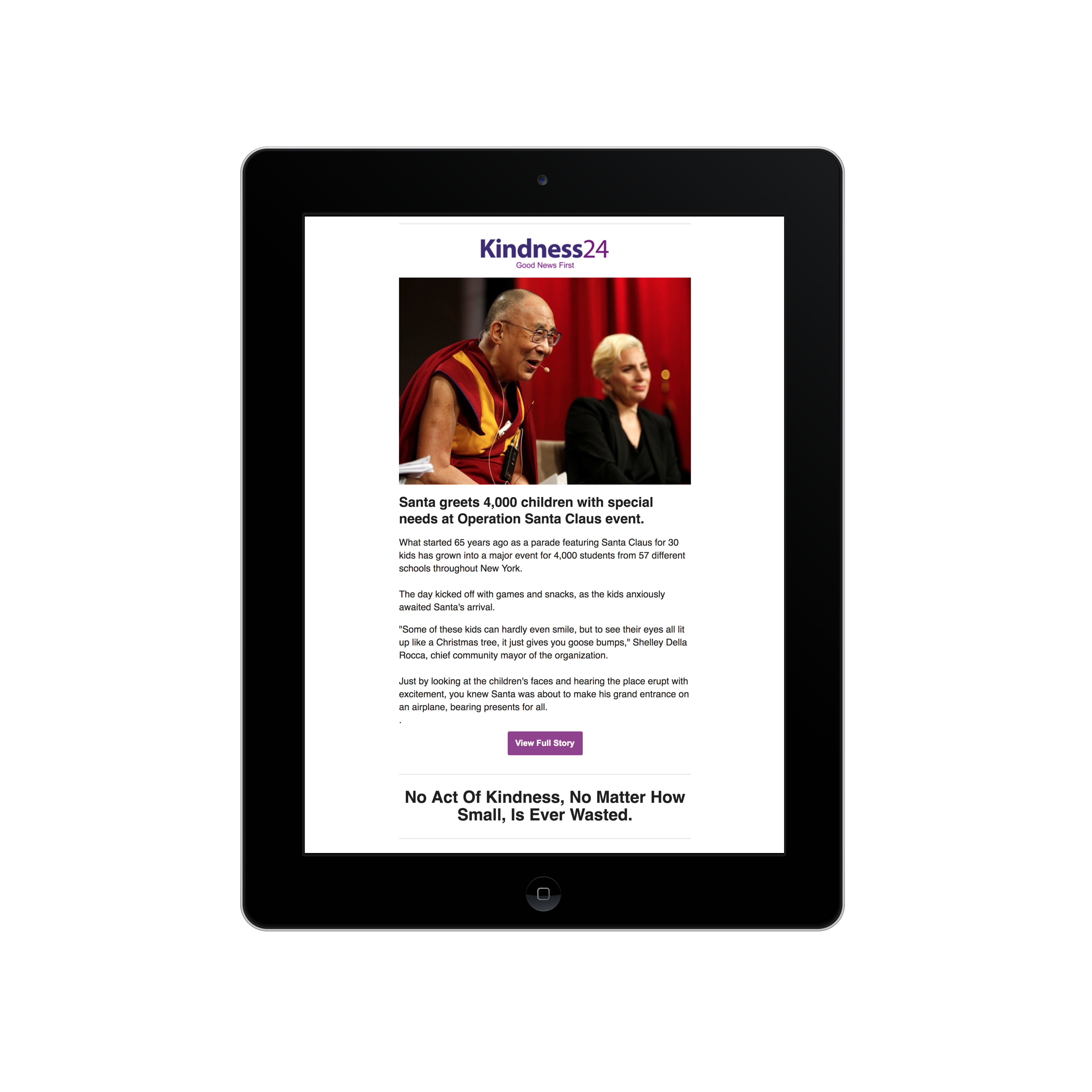 GOOD NEWS
ALERTS
Your daily source for only good news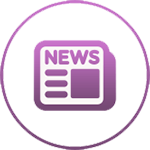 INSPIRATIONAL
STORIES
Share random acts of kindness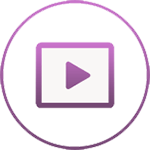 MOTIVATIONAL
VIDEOS
Positive videos from around the world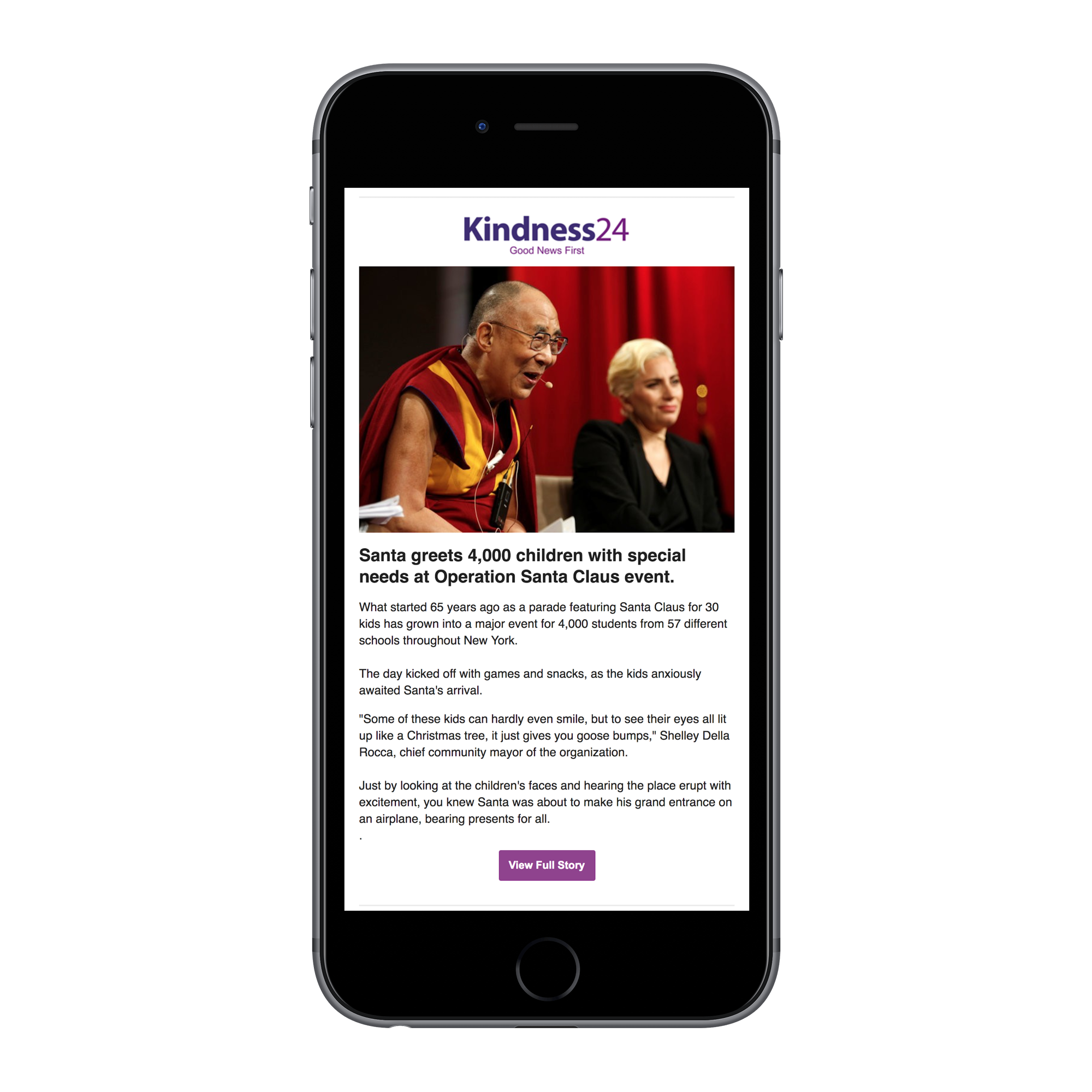 The Latest in Good News Straight to your Inbox.
---
Subscribe to Kindness24 News to hear amazing stories about people who inspire others and make a difference.
Share these stories and inspire other people to change the world.
What People Are Saying About Us
"Because of Kindness, I realized helping people can be easy. You just have to put In some of your time and heart and try to make someone's day just a little brighter. It doesn't matter how big or small the gesture is we're not here to out do each other, were here to support each other and empower the people around us and ourselves to make the world we live in a better place."

Lia Adrienne Giesbrecht
International Ambassador - Canada
Karma Experiment
"As someone who has worked with people from all over the world on humanitarian and spiritual issues, I have seen how small acts of kindness can change lives. Kindness24 is an organization that I give my full support to for their dedication in bringing random acts of kindness to people. Change starts through the act of one person through kindness ripples from the heart."

Miriam Delicado
Humanitarian, Executive Director
The Great Gathering of Humanity Inc.