London man clear of HIV after bone-marrow transplant

Cure for H.I.V, Successful on a Second Patient

Scientists were trying to duplicate the first long-term remission 12 years ago. It appears that the second patient has been cured successfully of infection with H.I.V., the virus that causes AIDS after 12 years.
The scientists have gone a lot through the process of researching. The report is now published in the journal Nature. They will also present some of the details at the Conference on Retroviruses and Opportunistic Infections in Seattle.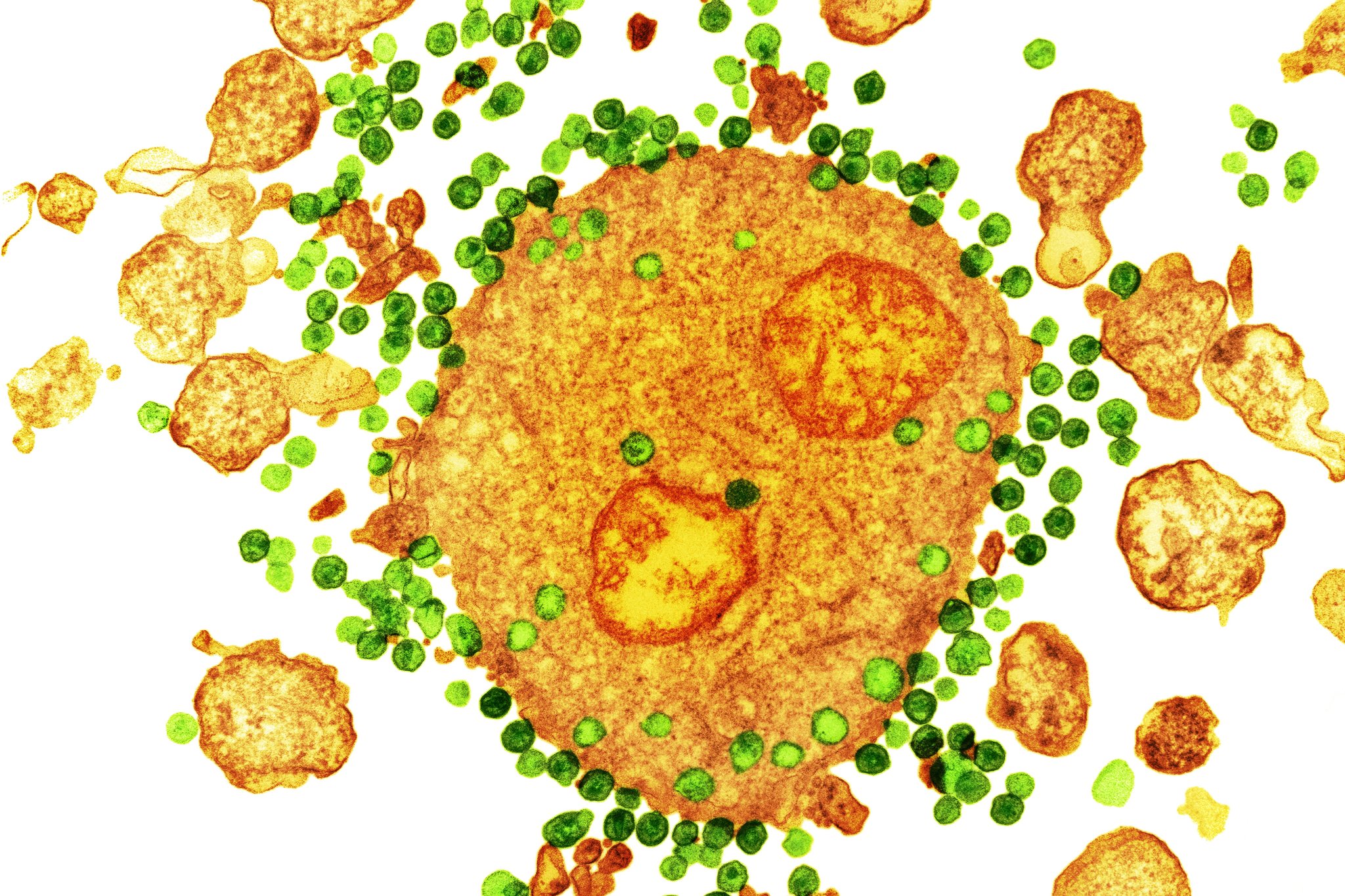 The London patient received a bone marrow stem cells from a donor with a rare genetic mutation that resists HIV infection.
The scientists are openly explaining the case as a long-term remission. In interviews, most experts are calling it a cure, with the caution that it is hard to know how to define the word when there are only two known instances.
A bone-marrow transplant is said to treat cancer and not H.I.V. However, rearming the body with immune cells similarly modified to resist H.I.V. might well succeed as an effective treatment.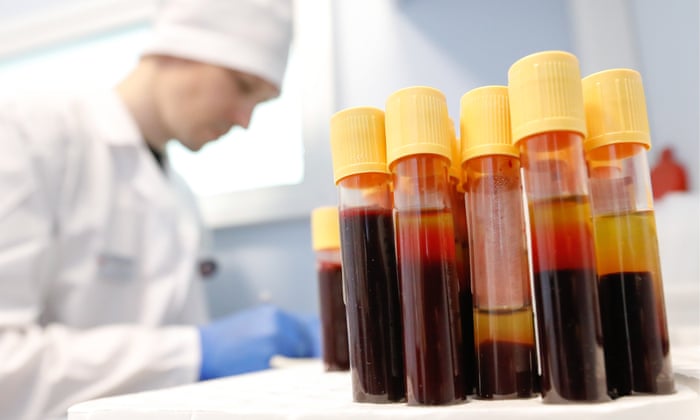 The London patient felt overwhelmed that he can be cured of H.I.V
Dr. Wensing is co-leader of IciStem, a consortium of European scientists studying stem cell transplants to treat H.I.V. infection. The consortium is supported by AMFAR, the American AIDS research organization.
The new patient's identity is kept private, and the scientists referred to him only as the "London patient." For him, it was overwhelming and surreal that he could be cured in cancer to H.I.V infection, and he feels that it is his responsibility to help the doctors understand how it happened so they can develop the science.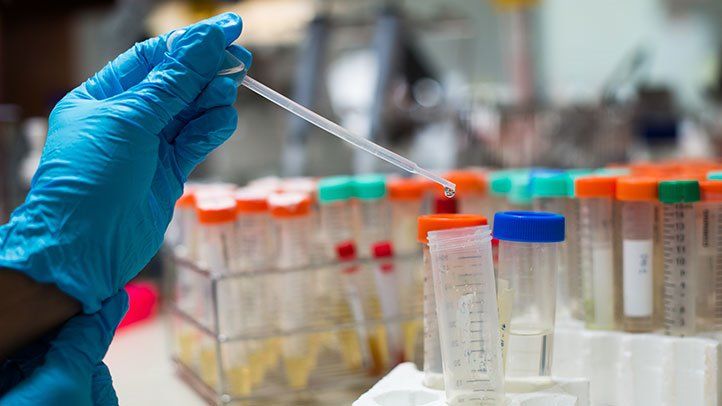 He received immunosuppressive drugs in line with current standards for transplant patients
The "London patient" had Hodgkin's lymphoma and received a bone-marrow transplant from a donor with the CCR5 mutation in May 2016. He received immunosuppressive drugs, but the approach was much less intense, in line with current standards for transplant patients.
In September 2017, he stopped taking anti-H.I.V. drugs, making him the first patient since Mr. Brown is known to remain virus-free for more than a year after stopping.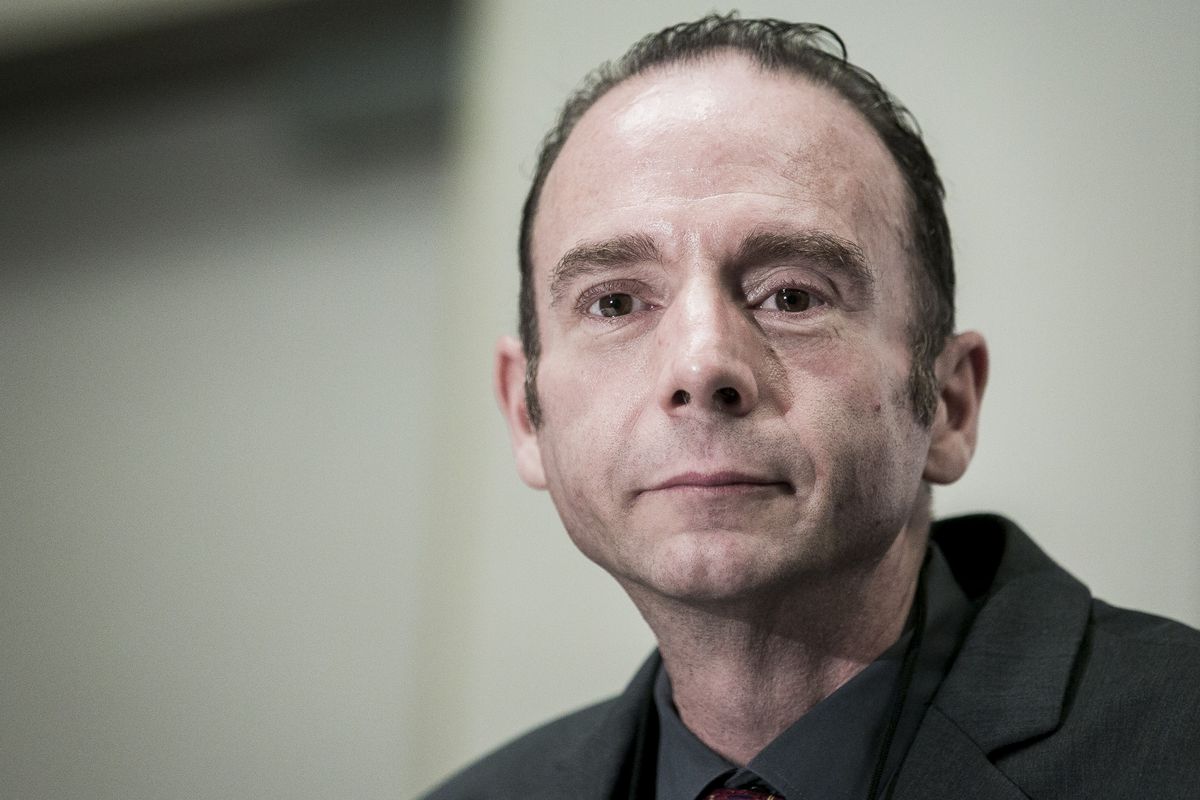 First cured H.I.V patient, Timothy Ray Brown
With their first cured H.I.V patient, later identified as Timothy Ray Brown, scientists set out to duplicate his result with other cancer patients infected with H.I.V.
Mr. Brown had to be given two bone-marrow transplants after chemotherapy had failed to stop his leukemia. The transplants were from a donor with a mutation in a protein called CCR5. It rests on the surface of certain immune cells.
Mr. Brown was given immunosuppressive drugs of a kind that obsolete and suffered intense complications for months after the transplant. He was placed in an induced coma at one point and nearly died.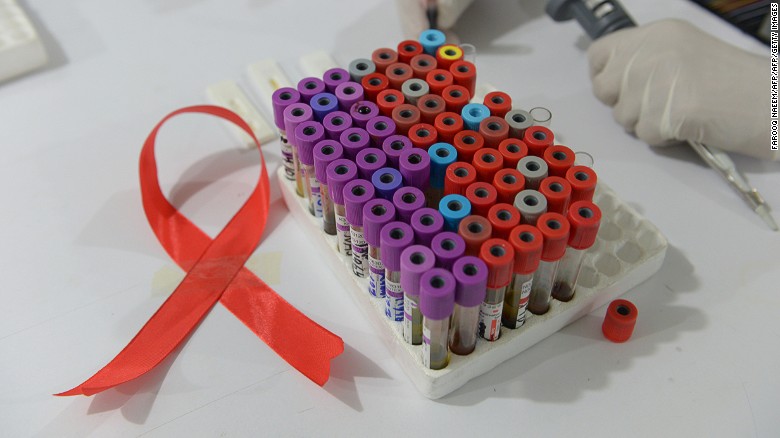 The transplant destroyed the cancer with no harmful side effects.
According to Dr. Steven Deeks, an AIDS expert who treated Mr. Brown, the whole procedure beat up the patient. So they wondered why a massive amount of destruction to his immune system, Timothy, was cured but no one else.
Although the London patient was not as sick as Mr. Brown had been after the transplant, the procedure worked well. The transplant destroyed the cancer with no harmful side effects. The transplanted immune cells, now resistant to H.I.V., seem to have entirely replaced his vulnerable cells.
Mr. Brown says he is anticipating that the cure for the "London patient" proves as durable as his own. "If something has happened once in medical science, it can happen again," Mr. Brown said. "I've been waiting for a company for a long time."
"The best way to not feel hopeless is to get up and do something. Don't wait for good things to happen to you. If you go out and make some good things happen, you will fill the world with hope, you will fill yourself with hope."

- Barack Obama