Ngangkai healers made its way to hospitals and rural clinics
Traditional Aboriginal methods of 60,000 years by Ngangkai healers make headway in medical clinics
Nangkai healers and their 60,000-year-old tradition have made its way to South Australia's Royal Adelaide Hospital and rural clinics. These healers are considered the treasure of Aboriginal communities. There are about 18 registered Ngangkari healers that setup Anangu Ngangkari Tiutaky Aboriginal Corporation (ANTAC) more than seven years ago.
Francesca Panzironi, Chief executive, leads a team to visit major hospitals and rural clinics in Victoria, New South Wales, South Australia, and Western Australia. They have also been working in regional clinics across country SA and the new Royal Adelaide Hospital.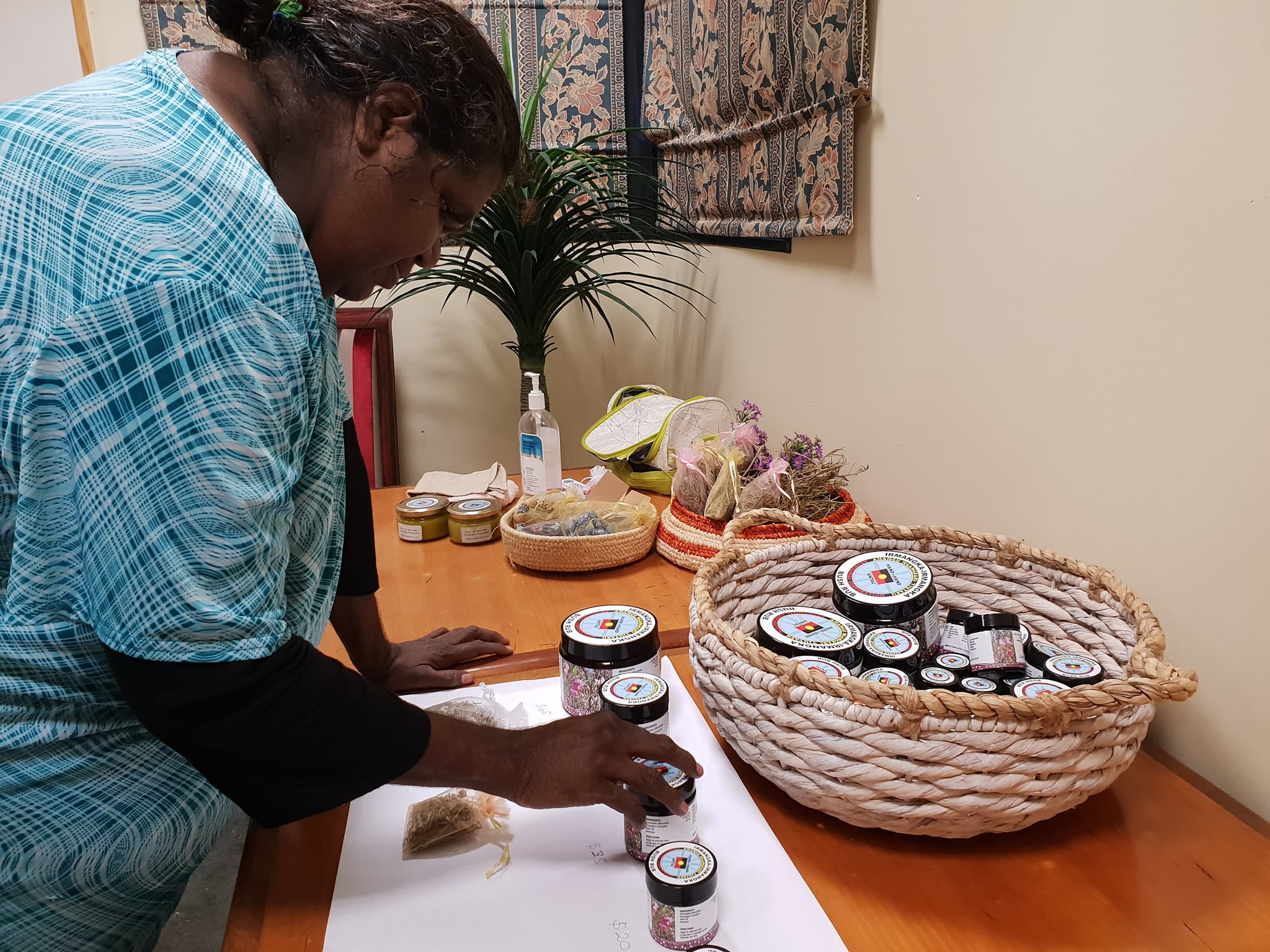 Being recognized in mainstream health
The group's objective is to implement a platform for Aboriginal healers to be acknowledged in the mainstream healthcare system as a form of complementary alternative medicine.
They offer three main techniques depending on the client's problems — a smoking ceremony, bush medicines or spirit realignment.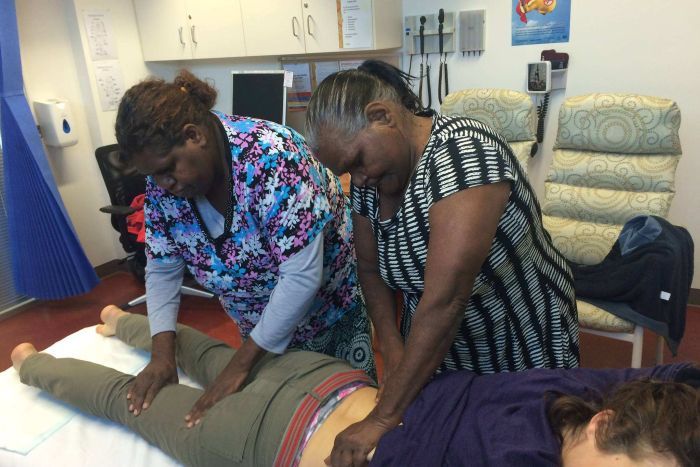 One of their healing method is called panpooni
They identify where the issues are and through panpooni, a specific method of healing using their hands, pain, blockage, and some kind of blockage will be gone. They also have a unique method of healing where realign the human spirit. They consider the spirit as the core component of the human body.
According to them, if the human spirit is not realigned, that causes problems physically, emotionally, mentally.
Making hospitals culturally acceptable
Ms Panzironi has been advocating for mainstream doctors to fully understand the role Aboriginal healers can play in complementing other healing approaches.
According to Jon Wardle, a senior lecturer in public health at the University of Technology Sydney, having the Ngangkari healers in a hospital setting would teach other staff about how Aboriginal healers could make the area culturally acceptable. Lots of general practitioners do not understand traditional medicine so they are skeptical about it. Therefore, having these healers in a medical setting gives a good insight into how effective these treatments can be.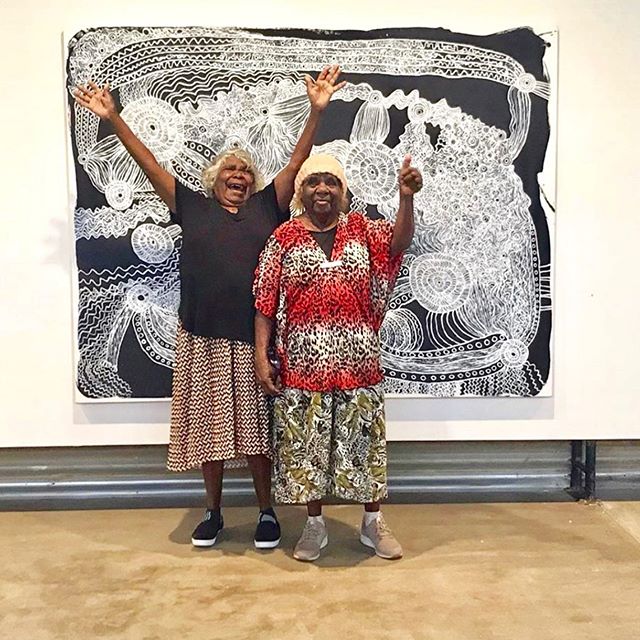 Alternative treatment poses lesser harm to patients
He also said that healers prescribe herbal medicine and use alternative treatment which can reduce the risk of potential harm to patients that may be caused by under-qualified therapists, or interactions with prescription drugs.
"If we can accomplish the integration of the search without obliterating cultural differences or destroying ourselves, we will have accomplished a great thing."

- Carl Sagan