Pizza Hut team in kayaks delivering free pizza pies
Texas Pizza Hut Delivers Free Pizza By Kayaking to Harvey Victims
There are still some real people that even in times of trouble, helping other people is their number one priority.
Massive rainfall and flooding didn't stop Texas Pizza Hut workers to deliver free pizzas to those families trapped in their homes by the deluge of Hurricane Harvey.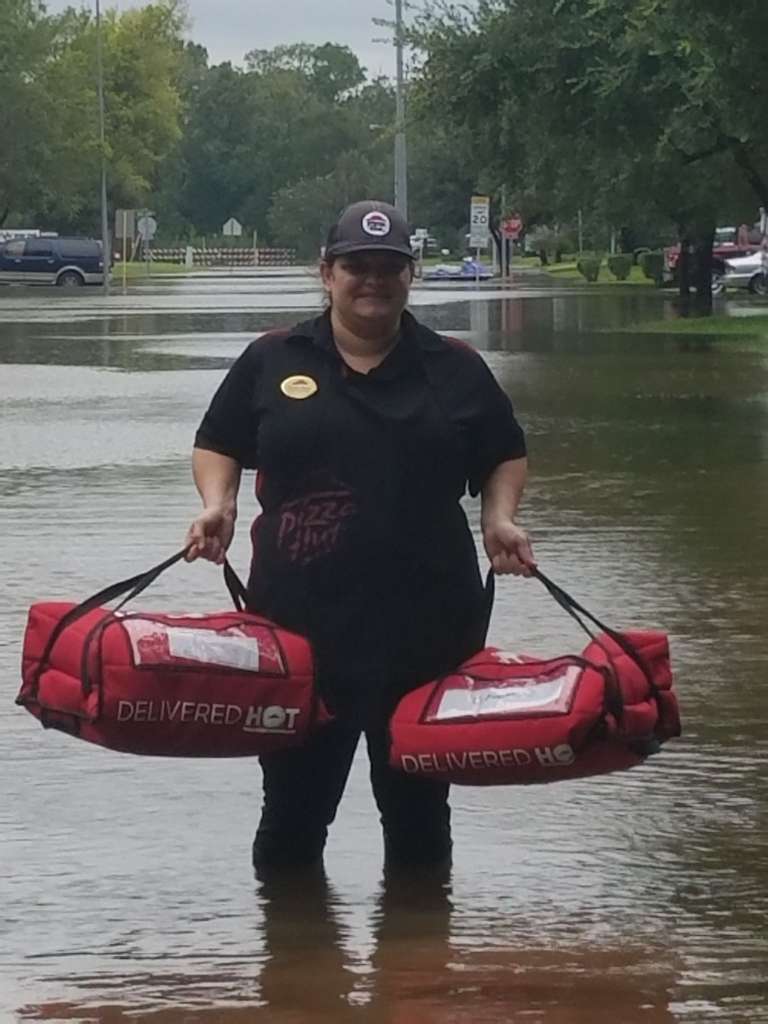 Shayda Willison, regional branch manager of Sugar Land Pizza Hut
Sugar Land Pizza Hut regional manager, Shayda Habib made sure that their neighbors do not go hungry during the hurricane's aftermath.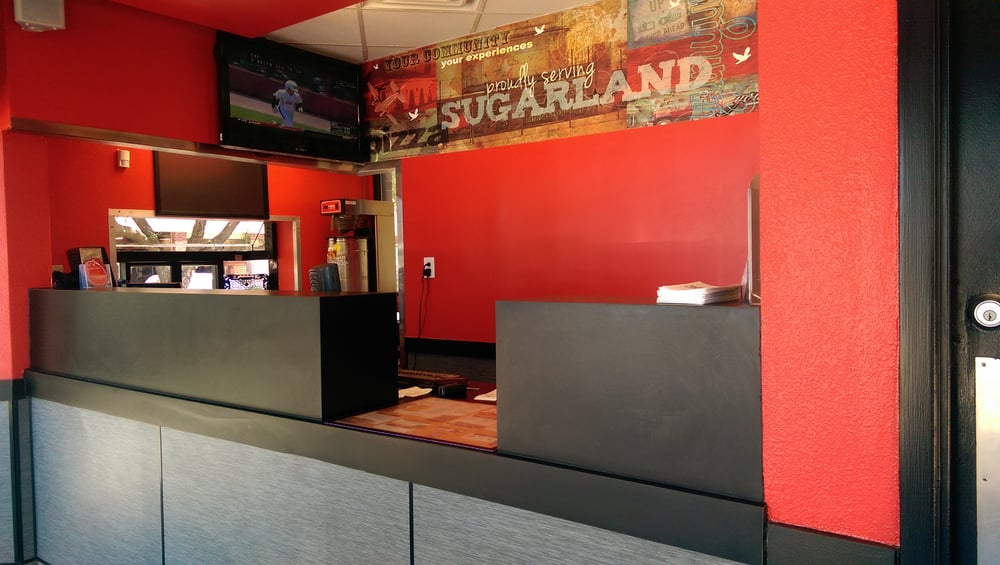 Sugar Land Texas Pizza Hut branch.
"When I heard there were families in need, I knew we had to act fast," Shayda said. She immediately called up her husband and told him to get as many kayaks he could, and they'll meet up at the restaurant afterward.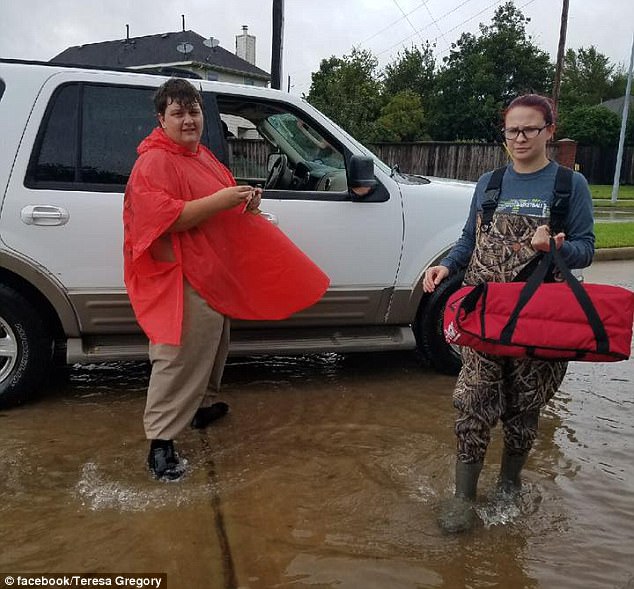 Shayda together with her crew prepared 120 pizzas.
Shayda, together with her limited crews worked together to prepare as many pizzas as possible. Along with her team, they stacked 120 pizzas in red delivery pouches into the kayaks and paddled through chest-high waters to deliver the pizzas to those starving families as they could.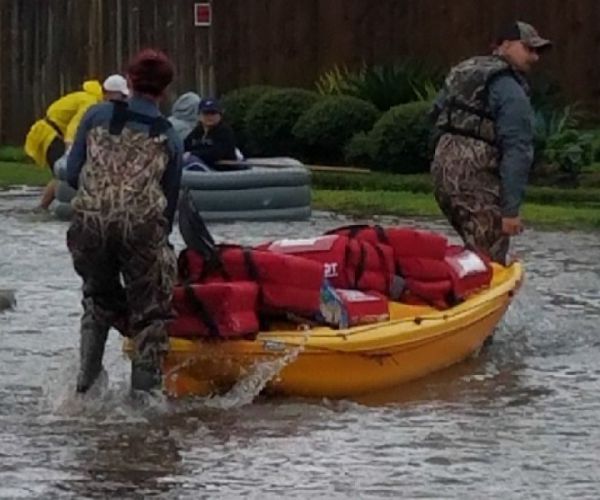 Free delivery of pizza pies in red pouches
"The people in the houses didn't expect us to come. It was so nice to see their smiles after so much gloom" Shayda said. Shayda said that they were fortunate enough to have all the resources to be able to serve and help the community they love and live in. They also plan to keep making pizzas and deliver them until they run out of ingredients.
Thank you for Shayda and team for your generosity and for bringing back humanity in times of trouble.
"Heroes represent the best of ourselves, respecting that we are human beings. A hero can be anyone from Gandhi to your classroom teacher, anyone who can show courage when faced with a problem. A hero is someone who is willing to help others in his or her best capacity."
- Ricky Martin