Rebecca and son Sian-Pierre
Son Helps Mom Complete Her Bucket List
We live in a society where we spend most of the time with our jobs to the point where we need to skip important family occasions and other important events just to fulfill our work obligations.
It's hard to imagine but losing a job you love to do can be devastating for anyone especially a senior, with just a snap of a finger everything changes and your routine for 50 years is over.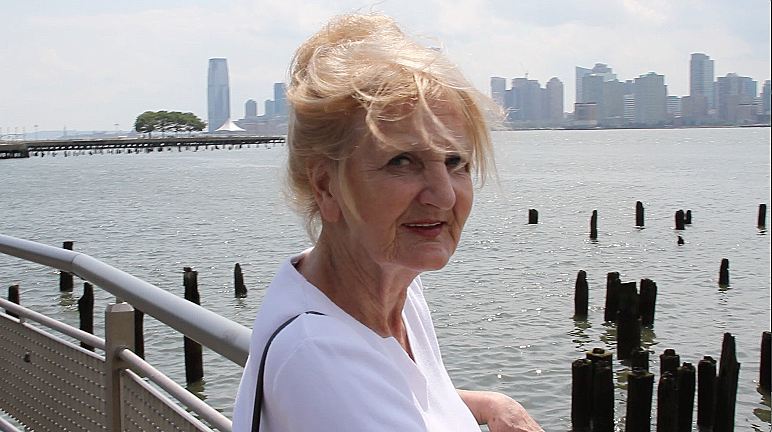 Rebecca Danigelis was fired at her job for 50 years.
This is what happened to Rebecca Danigelis, a 75-year-old mom, who immigrated to the U.S. in 1968 from her hometown outside Liverpool, England, worked as a housekeeper for more than 50 years in the hotel industry.
Rebecca said: "I'd never taken a day off work. I'd never been lazy". She said that her firing motivated her to put "joining Instagram" on her bucket list. Aside from that, she also wanted to go skydiving and to visit her sister's grave.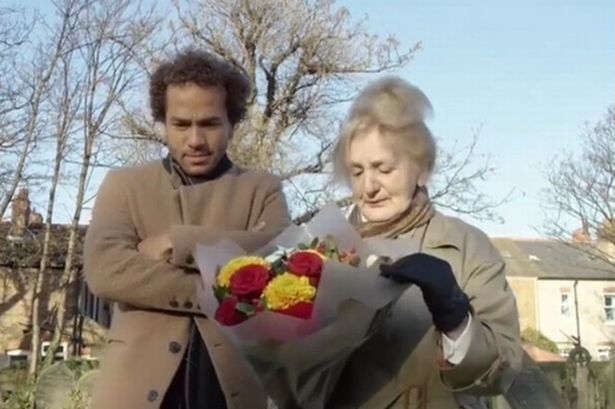 Rebecca visited her sister's grave for the first time.
According to Sian-Pierre Regis, his mom was devastated when she lost her job. That's why he decided to help her fulfill all his mother's bucket list -- the adventures that she longed to do but never had time because of her job.
Sian, an entrepreneur and a freelance journalist based in New York City, described his mother as "nonjudgmental" make a film project, "Duty Free," about his mom's adventures.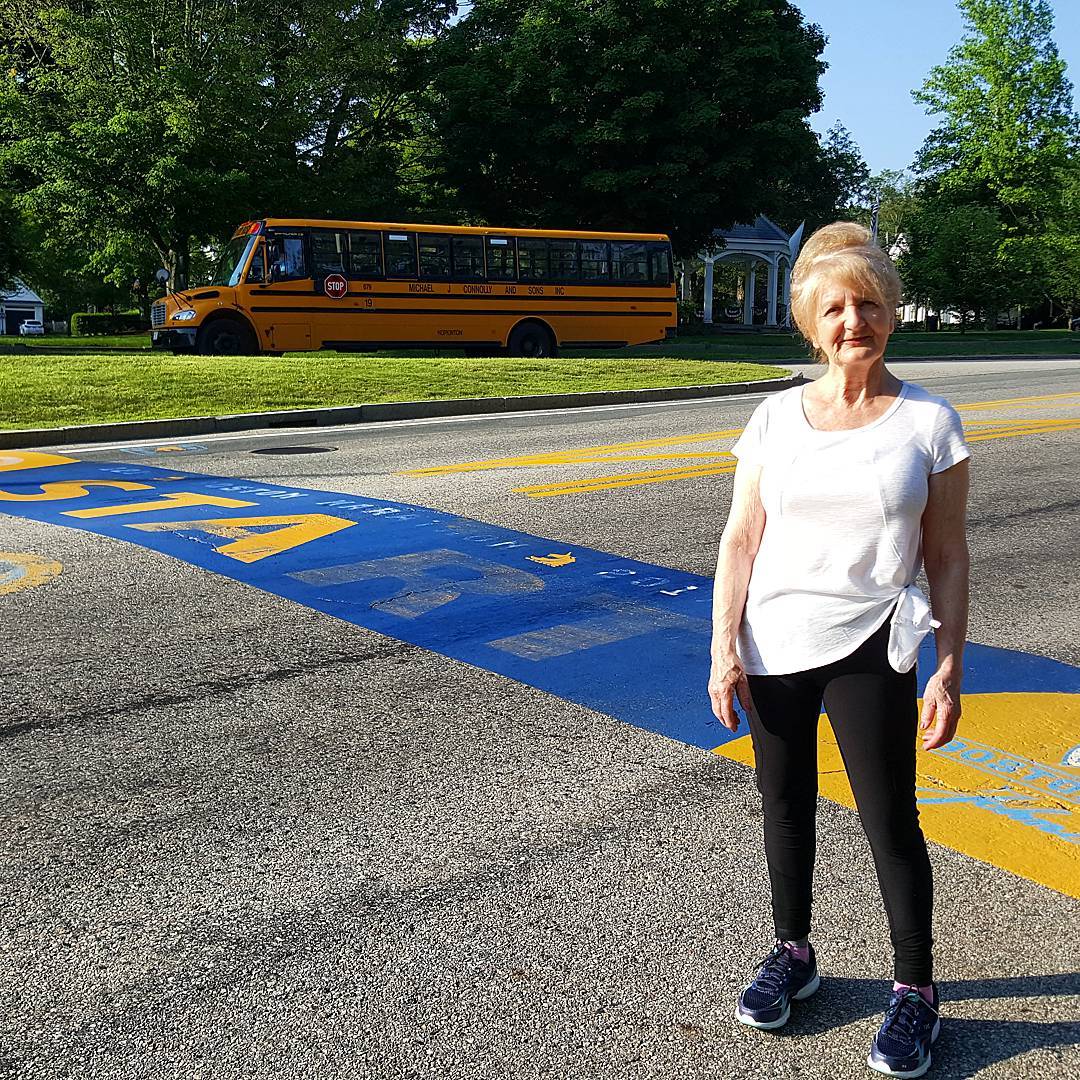 Part of her bucket list is to walk the Boston Marathon Route.
Regis said: "My mom accepts people as they come to her," he said, adding that he hopes he can learn from her in this way. "She is able to connect with everybody; she is a great listener."
"She is very obsessed with cleanliness, and she always says if she ever dies, make sure the house is clean before I call 911."
The mother and son started checking the items off the bucket list, and for both of them, the most special item was visiting her sister's grave for the first time, who his mom never got to attend the funeral because of work.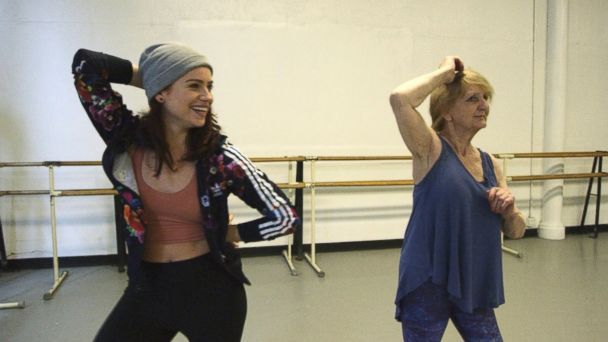 Another check, take a hip hop lesson!
Regis said that visiting his aunt's grave was an emotional experience for both of them. "That moment at the grave, for me, who is someone who is a workaholic and wants to get everything done, it really gave me some perspective," he said. "That, wow, you can prioritize things in the moment that you might regret later."
He also added that the item on mom's bucket list that surprised him the most was skydiving, "but for now she said it, we got to do it someday."
Thank you, Sian, for sharing this inspiring story and for being a loving son! Good job for taking the time to make a memory of a lifetime!
"A good son will never allow sorrow to befall her mother...and act as if he is an only child that cares...protects when no one dares...serves with his life in return...and most of all finds a wife that will love his mother too."
- Helen Rebibis Ramos