PJ and his best friend, Clove.
Inseparable Duo: The Recovering Addict And The Dog Who Was About To Euthanized, Rescued Each Other
He was a drug addict, and the dog was nearly put to death twice.
But they rescued each other. Now, they are taking every day as it comes and loving the adventurous life they've built for themselves.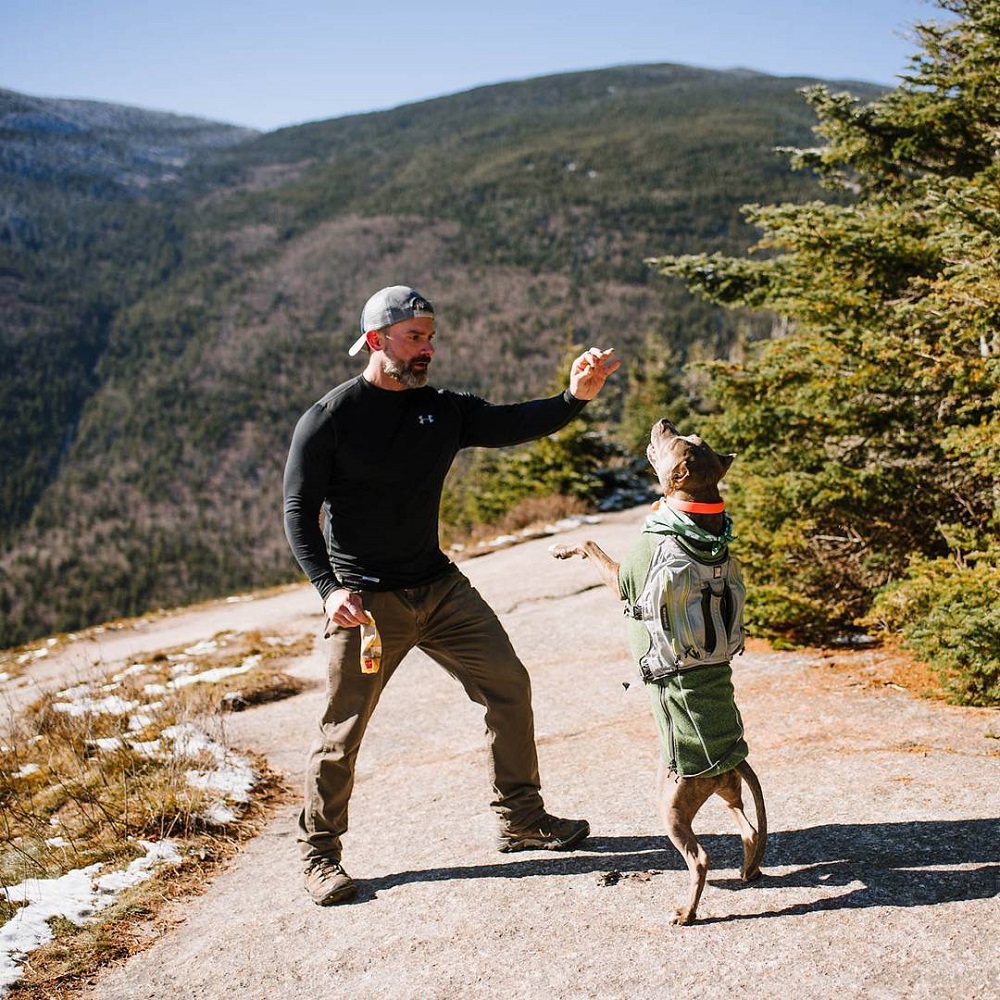 PJ and Clove
Meet PJ and his dog, Clove. PJ was a recovering addict, while Clove was almost put down to death on two different occasions before PJ adopted her.
Clove was very nervous when she was first chosen by PJ. The dog wouldn't even look at him. And PJ knew he had to gain Clove's trust, but wasn't sure where to start.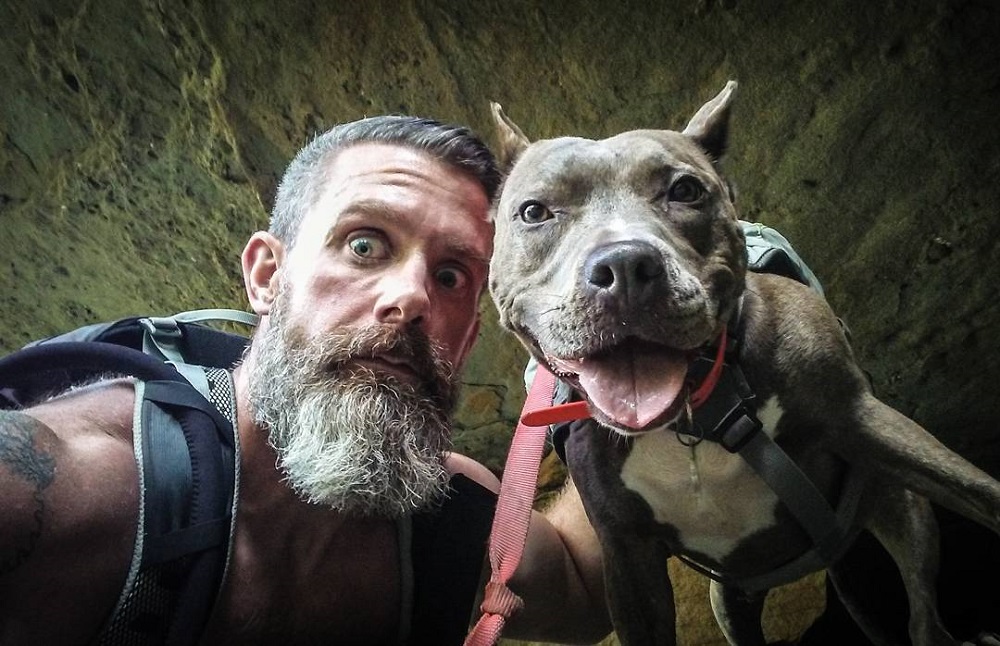 Inseparable duo
PJ was an adventurous man, so he took the dog outside for a walk. Little did he know, that one walk would be the gateway for Clove to get out of her shell.
Clove enjoyed her freedom and loved spending time outside. She ran and ran, and finally, started to trust her new parent.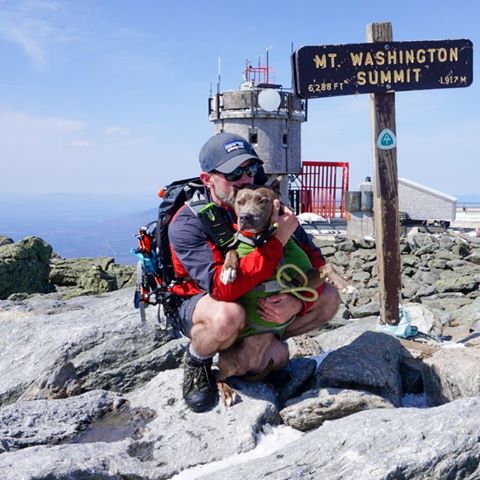 Hiking days
No matter what the weather was outside - snow, rain or shine, the duo would go outside and have the time of their lives. They became inseparable.
Hiking has also become their way to healing since they bonded together. PJ helped Clove transform -- from a shy, scared dog to an adventurous one. While Clove taught her new master to have a different life.
Every dog deserves to live a wonderful life
Every dog deserves to live a wonderful life like what Clove has now. And PJ hopes their story will encourage more people to adopt.
Thank you, PJ and Clove for this awesome story!
"Dogs are not our whole life, but they make our lives whole."
- Roger Caras