Lauren Alexandra Puryear, 29 years old, is a mental health clinician.
Mom's Extreme Couponing Helped Feed 30,000 People
Some people just ignore coupons as it takes a lot of time and patience to take the time to find, plan and redeem them. But if you allow some time, couponing will help you go a long way.
Meet Lauren Puryear, a woman who was not just into couponing - but extreme couponing!
For each coupon that she collects, a meal is made. The New Jersey woman is putting her extreme couponing skills to good use -- by buying (and making) food for the hungry in her community.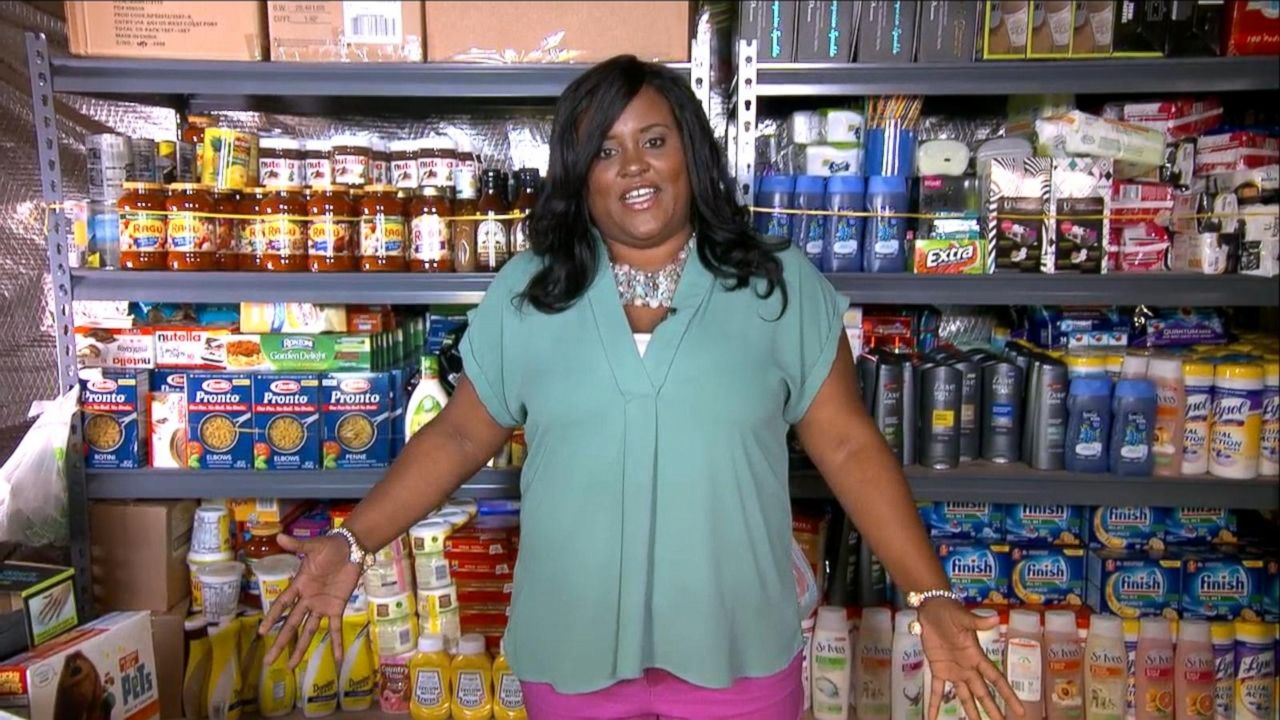 Lauren is the CEO and founder of "For the love of others".
She was able to provide over 10,000 meals to people in need, and then she upped her goal to feed 30,000 people by her 30th birthday. "After I couponed for 50 jars of Ragu sauce and 100 boxes of Barilla pasta all for free, I knew I was going to make a difference in the world", she said. And she did "one coupon at a time."
What started out as a "small-scale" coupon project to feed the homeless in her local community. Now has become a "big scale" organization with events in different states. Through the help of her friends, she launched "For Love of Others" organization which provides residents without homes, those in shelters and other human service programs, with food and life essentials including uncooked meals and weekend lunch bags for children in school.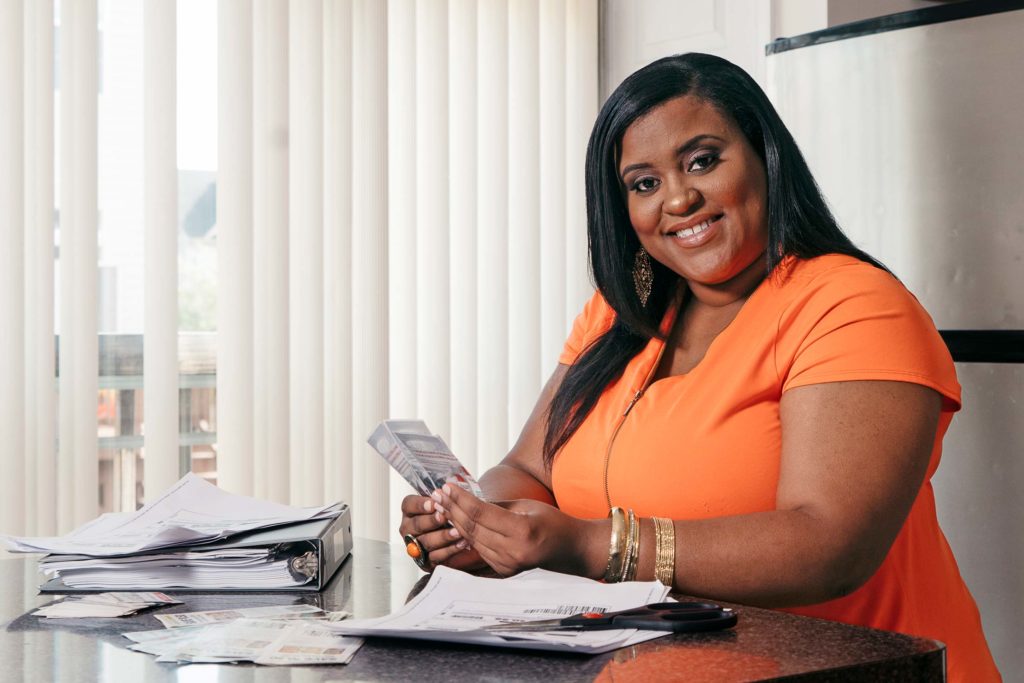 She was born in Florida and was raised in New Jersey.
Aside from the volunteers, her six-year old son is also involved in the project. Lauren and her son were able to deliver 5,000 meals to people in New Jersey, Washington D.C., Baltimore and other surrounding areas last year, and they were able to serve 30,000 people!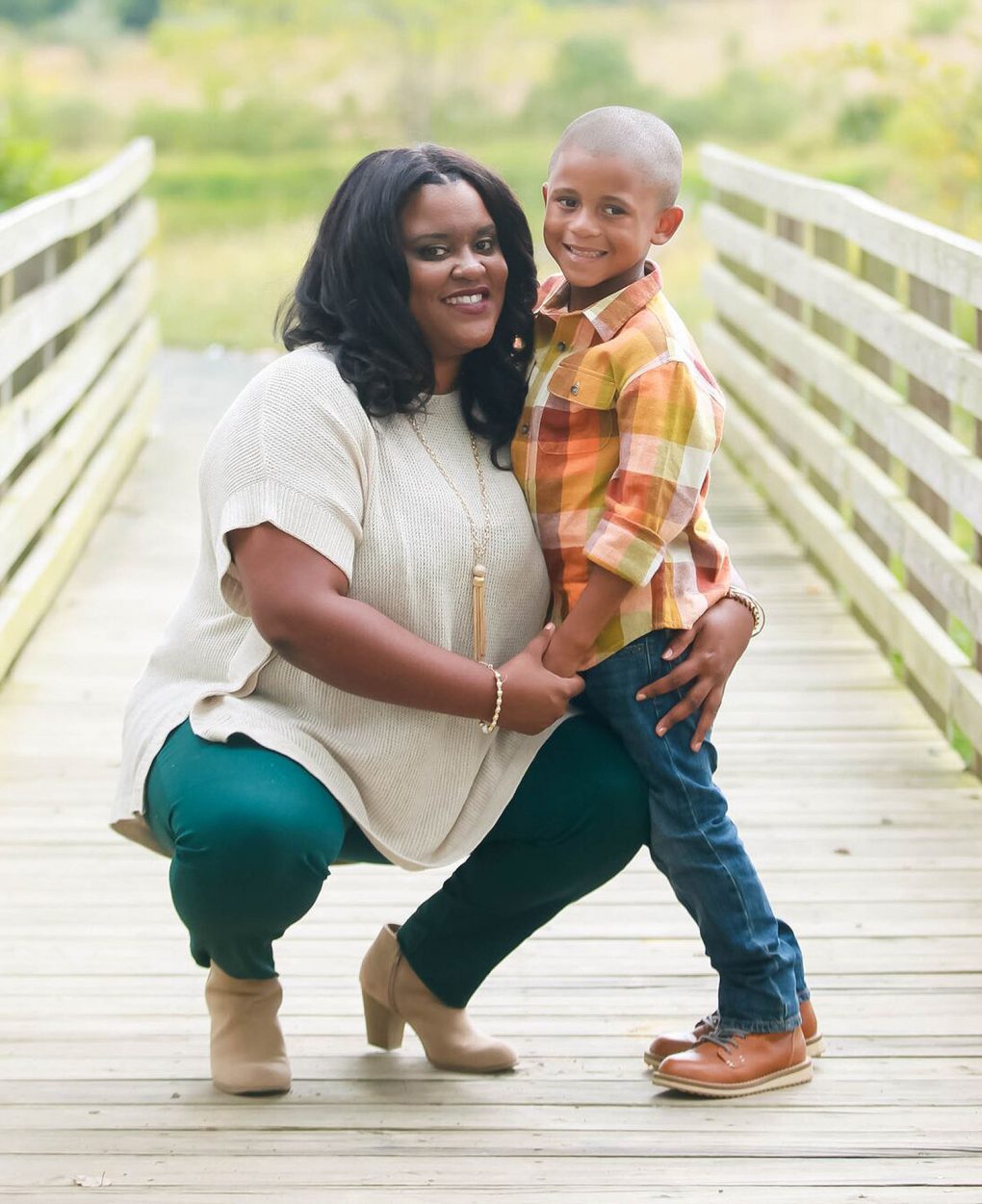 She have a son, 6 year-old Isaiah.
Lauren also started a new project called Push Past Poverty, where the aim is to educate those in need; on how to rise above the poverty line by utilizing community resources, coupons and other tools.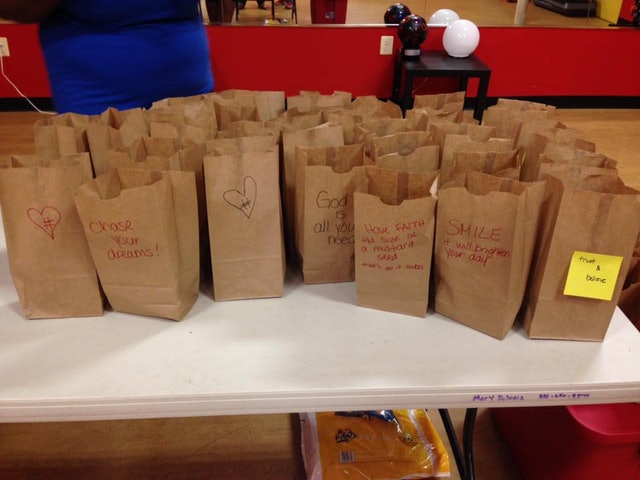 For the love of others: 65,749 meals fed
As for Lauren, couponing to feed struggling families is a part of their family legacy — and she's just doing her part to keep paying it forward. "[My grandmother] always taught us to help other people and to love other people," she said. "I know that she would want me to carry on her legacy."
Thanks for your generosity Lauren! Way to go!
"It's not how much we give but how much love we put into giving."
- Mother Theresa