Irwin Family continues its legacy to rescue animals in Australia Wildfire
More Than 90,000 Animals Injured In Australia Wildfires Saved by Irwin Family
Millions of animals died during the Australia bushfire, and there were many more who are fighting to stay alive.
According to the ecologists from the University of Sydney, in the past three months, around 480 million animals have perished.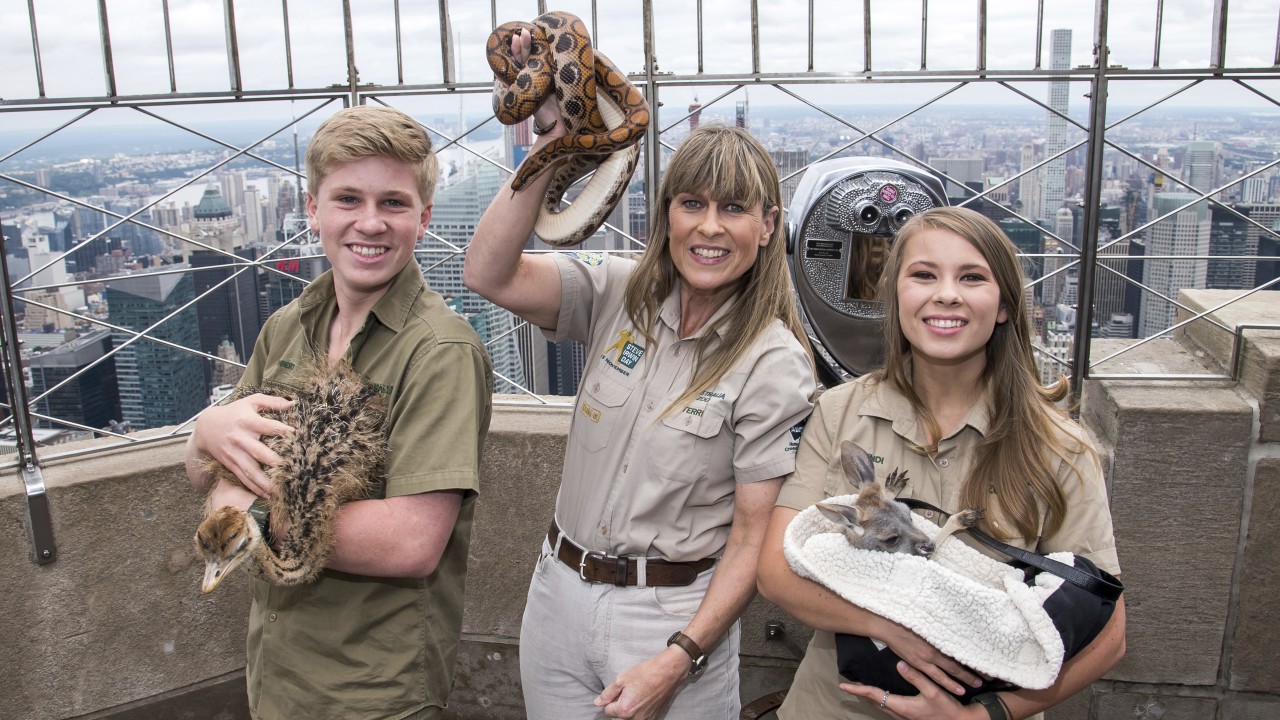 Over 90,000 animals have been treated in Australia zoo
Rescue efforts have also been putting a significant strain on local charities and zoo. Bindi Irwin, the daughter of Steve Irwin, has reported that both she and the staff with the Australia Zoo, have been nursing a record number of animals.
According to the 21-year-old's Instagram, "With so many devastating fires within Australia, my heart breaks for the people and wildlife who have lost so much. I wanted to let you know that we are SAFE. There are no fires near us @AustraliaZoo or our conservation properties. Our Wildlife Hospital is busier than ever, though, having officially treated over 90,000 patients.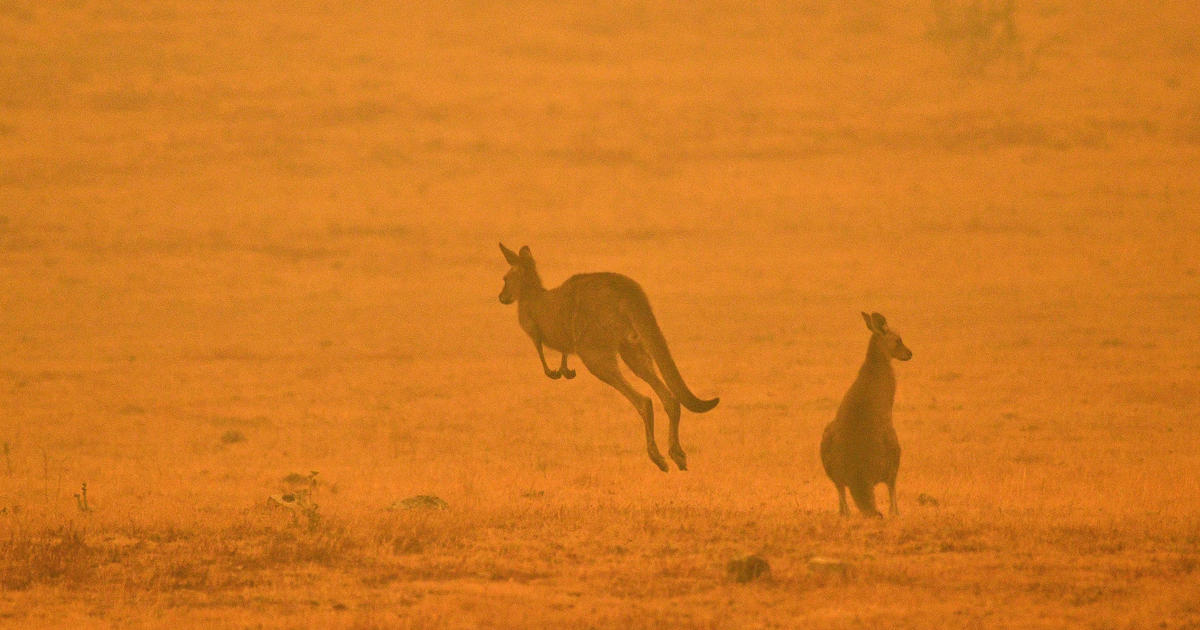 Kangaroos are seen escaping the wildfire
My parents dedicated our Australia Zoo Wildlife Hospital to my beautiful grandmother. We will continue to honor her by being Wildlife Warriors and saving as many lives as we can."
This post follows in the wake of a distressing video that shows dozens of kangaroos fleeing for their lives in the face of the bush fires.
The kangaroos are seen on the grasslands near the New South Wales village of Bredbo, desperately searching for a safe passage to escape the flames.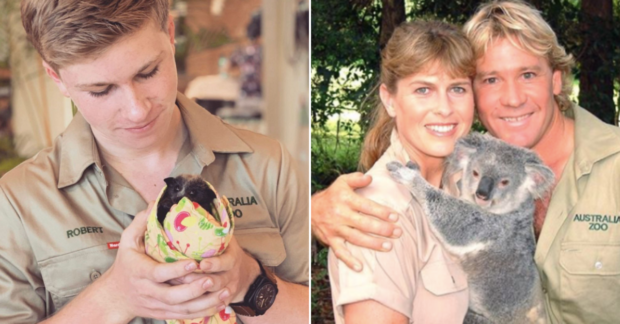 The rescue services have succeeded to help some animals escape and treated them
Mitchell Lyons, the person liable for filming the tragic moment, commented, "Look, they don't know which way to run from cars, but they sure know which way to run from the fire. The closest bush fire was roughly six miles away from the land where the kangaroos were hopping over, so he believes that they were coming out "to stop for a drink."
While wildlife rescue services have succeeded to help save some of the kangaroos and treat them for burns on their feet pads, there are many wildlife experts who have estimated that millions of animals have been killed by the bush fires devastating Australia.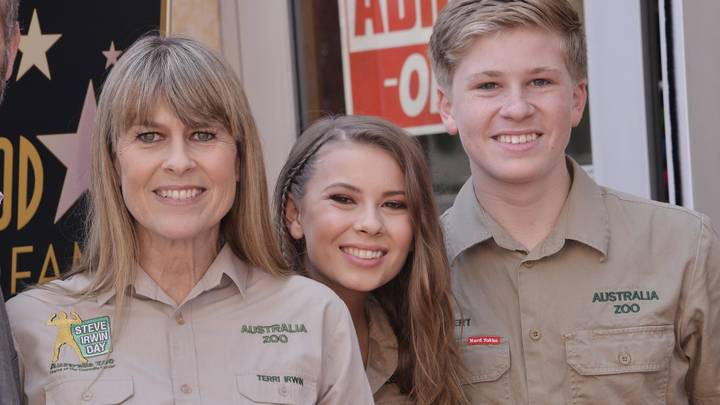 The Irwin Family is a life-saver for animals
Many species have been affected — some of them are kangaroos, koalas, wallabies, possums, wombats, and echidnas. However, the koalas are the ones most affected, with an estimated 30% of just one koala colony on the country's northeast coast thought to have died.
The inferno has also caused dangerous levels of smoke to released into the air that people from miles away were affected.
Thanks to the Irwin Family, they have saved thousands of animals during the bushfire.
"He could tell by the way animals walked that they were keeping time to some kind of music. Maybe it was the song in their own hearts that they walked to."

- Laura Adams Armer