Living lamp gives off a warm, green glow and purifies the air.
"Living" Lamp Made with Algae-Filled Leaves Naturally Purifies the Air
Meet Julian Melchiorri, and he invented the "living lamp." It is not only beautiful in the eyes, but it has the unique capability of purifying the air while lighting the room and it is amazing!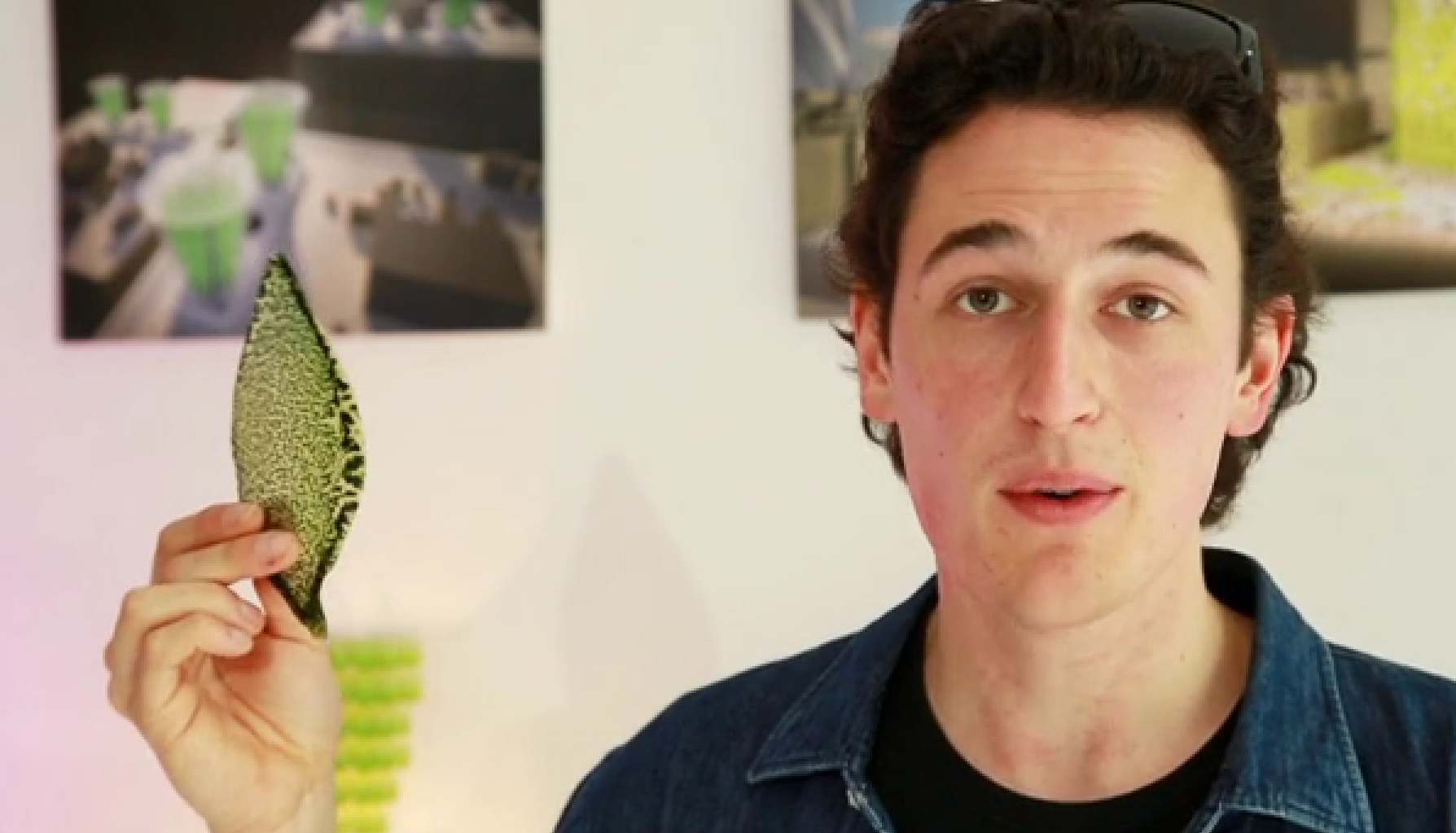 Julian Melchiorri graduated from Royal College of Arts.
Julian Melchiorri, a well-known design-engineer, and a biochemical technology researcher. The inspiration came from Julian's research on creating "artificial leaf" technology which enables carbon dioxide (CO2) to be converted to Oxygen (O2) using a natural power of photosynthesis.
"Plants don't grow in zero gravity."
It is the first design using innovative technology, and hopefully, it will be used in lighting buildings or any objects that will lead to cleaner air for all.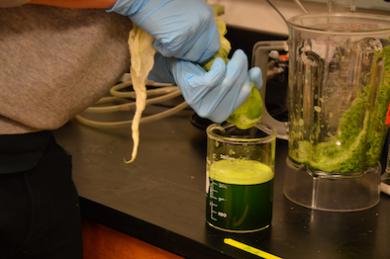 Living lamp is made from 70 algae-filled artificial leaves.
It is called "Exhale." It was made using 70 algae-filled artificial leaves which emanates green glow. It can be used wherever air purification is needed either be indoors or outdoors.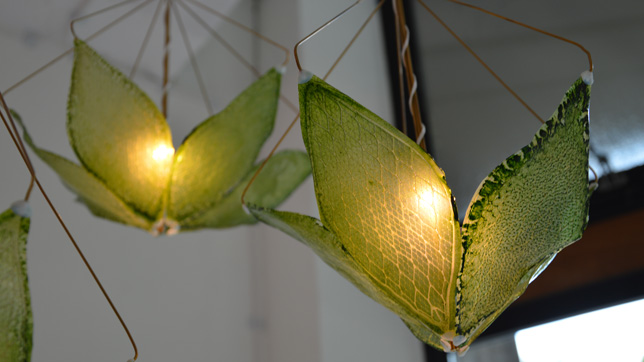 Silk Leaf is the first man-made biological leaf.
It is a remarkably functional eco-lamp and will help contribute to a cleaner and greener environment in and around your home. Plus what a conversation piece for your house!
It's still in a testing phase but will be available very soon.
"Healthy curiosity is a great key in innovation."
- Ifeanyi Enoch Onuoha