Lilium: The world's First Flying Car
Lilium: The World's Futuristic Aircraft
It's amazing how technology plays a significant role in our society today as it turns impossible things into possible. One example is the flying car.
We can only see flying cars in the movies before. But because of new technology, an egg-shaped, two-seater plane, "real flying car," Lilium Jet has been introduced and is set to fly in the skies soon
Considered as the World's first flying jet that uses an all-electric vertical takeoff and landing (VTOL) that this car can land on helipads or even in your backyard due to its smaller size. So no need for an airport landing, right?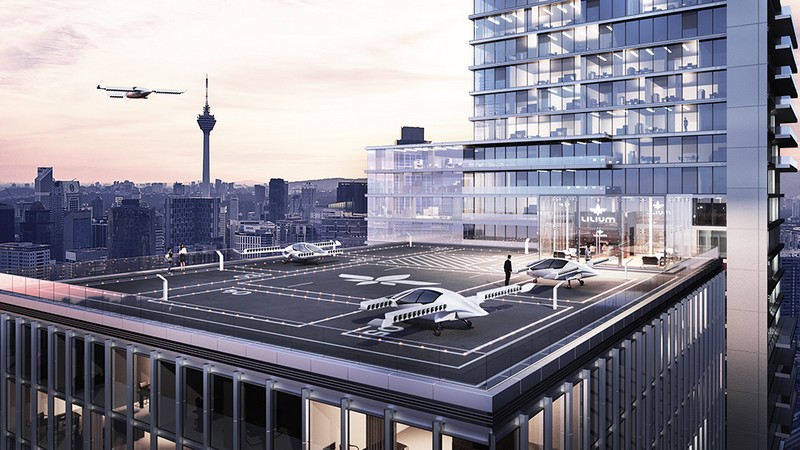 Lilium recently completed a series of flight tests
The flying car was designed by four German engineers, Daniel Wiegand, Patrick Nathen, Sebastian Born and Matthias Meiner, that began in 2015; and now has recently completed a series of flight tests in Munich, Germany.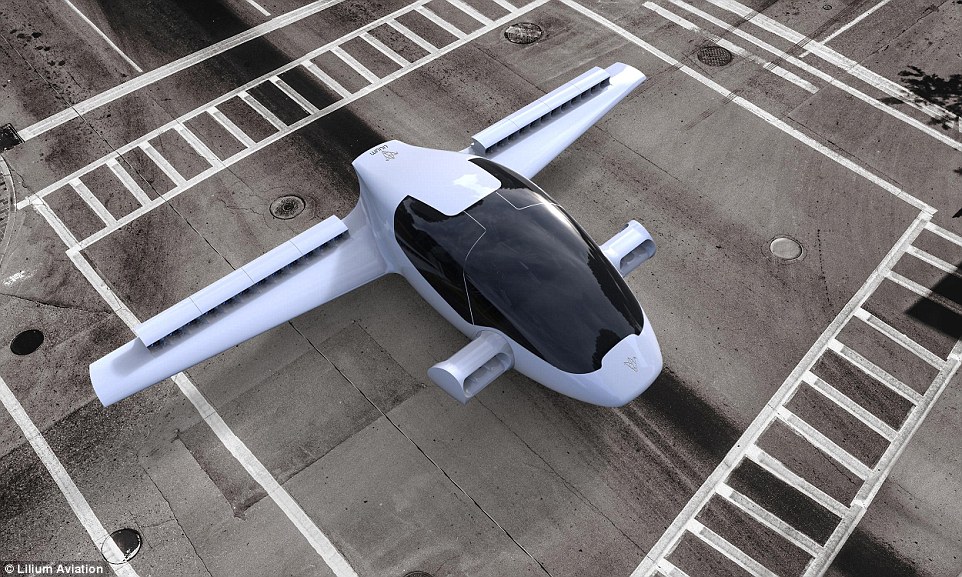 Daniel Wiegand said: 'Our goal is to develop an aircraft for use in everyday life'.
What is special about this plane?
Well, the plane takes off and lands vertically with a top speed of 250mph and 300 miles range, and only requires 50 by 50 feet of space. It also uses electric engines to reduce noise and pollution so that it can land in urban areas.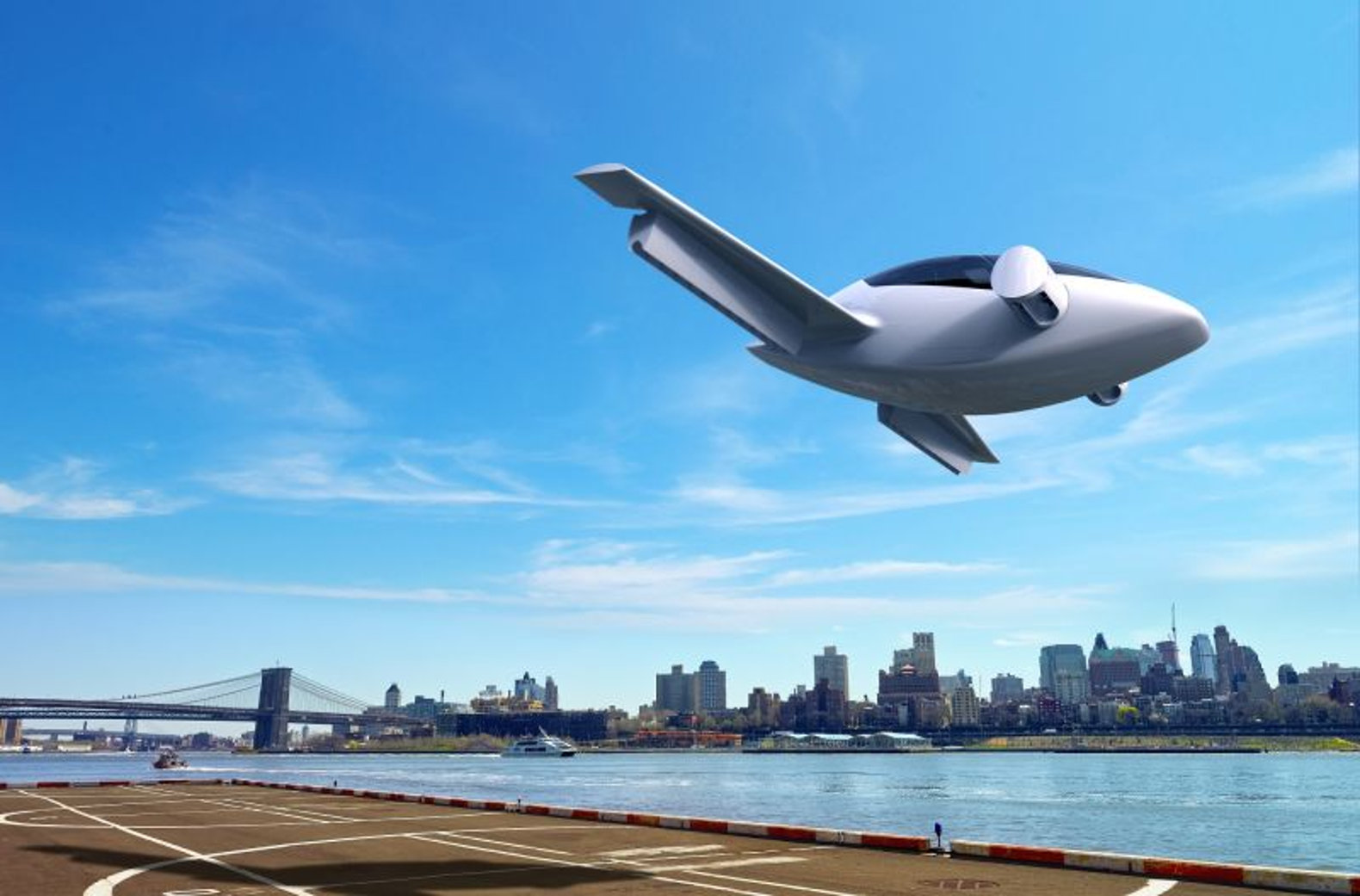 Lilium was designed to ease the form of traveling
The flying car does not need a complicated and expensive infrastructure of an airport, according to Wiegand. He also added that Lilium was designed to ease the form of traveling because of its elegance, speed, comfort and sustainability.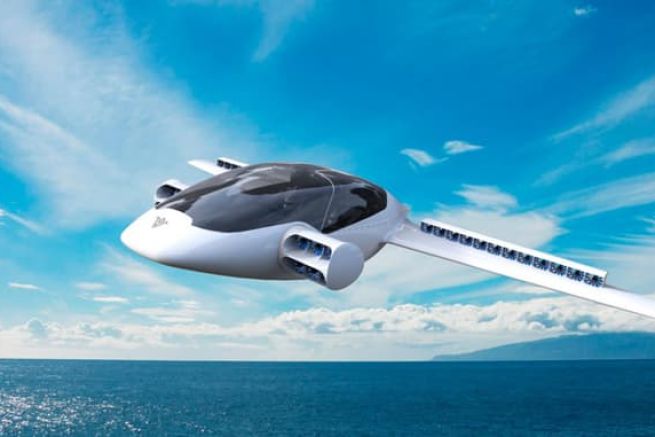 Designed for environmental targets
Designed for daylight flying, Lilium could change the private jet flying forever once it hit the market soon.
Aside from being heralded as high up as the European Space Agency (ESA), who highlights its environmental benefits, the plane has fewer emissions and will be a lot quieter (as it uses ducted fan engines) compared with the traditional private jets.
Kudos to the people behind this invention and thank you for thinking about the welfare of our environment!
"Flying might not be all plain sailing, but the fun of it is worth the price."
- Amelia Earhart