Leonardo DiCaprio Foundation Awards $15.6 Million in saving rare animals
Leonardo DiCaprio Helps Save Rare Animals by Donating $15.6 Million
Leonardo DiCaprio is famous for starring roles in films such as Titanic or The Great Gatsby, but what others may not know is that for years, he has raised money for environmental causes under a foundation that carries his name. For him, it's all about protecting life.
The Leonardo DiCaprio Foundation, established by the actor in 1998, was "designed with the idea of protecting the last wild places of the world and saving vulnerable wildlife from extinction." He is concerned about how our changing climate was negatively affecting the Earth's biodiversity.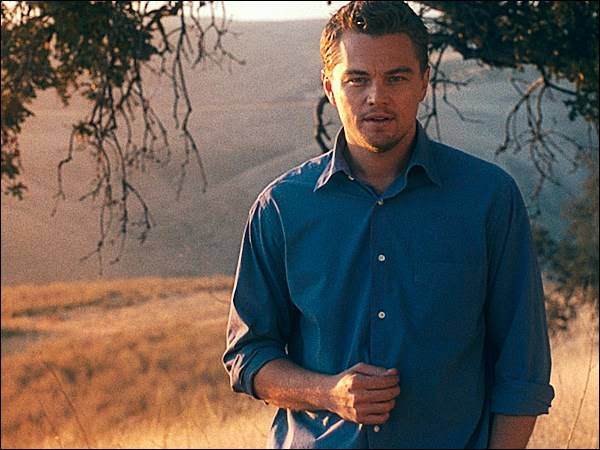 The Leonardo DiCaprio Foundation has provided more than $59 million in support of many projects since 1998
The foundation has raised hundreds of millions of dollars for projects in well over 40 countries (and five oceans!). DiCaprio has been an active supporter of other environmental organizations such as the World Wildlife Fund (WWF).
Recently, it was made public that he'd make another significant personal donation to these causes – $15.6 million dollar to be exact. The money will go towards funding conservation programs for species about to become extinct.
Leo and his foundation have been an invaluable voice in the environmental movement for many years
He's been vocal that our current legislation is making more and more concessions to please industries that are doing most of the damage.
His donations – like so many – is based on the belief that people can make a real difference if they support and believe in the most effective projects taking place. The best we can do is face it head-on in the hopes of mitigating some of the damage and protecting life.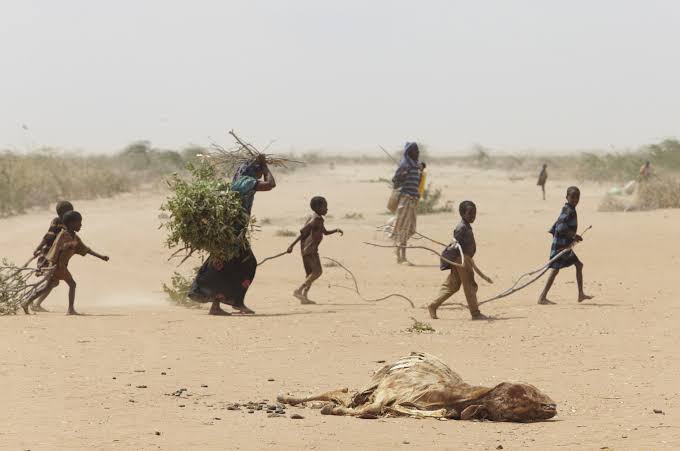 Leo has done a lot of things to help protect our environment
Though receiving criticisms, he sure knows how to handle them like in 2016, when he took a private jet to receive a conservation award and attend another fundraising event, he was confronted with the headlines calling him a hypocrite. He told them that the only way to attend both events was to hitch a ride on a plane, making both flights.
Regardless of what others think of his actions, he has done a lot of things to help protect our planet. He raised millions of dollars, gave millions of his own money, auctioned off his home for charity, and used his fame to raise awareness of conservation efforts to protect life on our planet.
That's certainly more than most of us can say!
"I try not to speak about all the charities and people I help, because I believe we can only be truly generous when we expect nothing in return."

- Muhammad Ali