Leonardo DiCaprio donates $15M dollars to preserve the environment and protect animals
Leo Dicaprio Continues To Protect Animals and Conserve the Environment with his Donations
The Great Gatsby and Wolf of Wall Street star, Leonardo Dicaprio, has been promoting preserving the environment and protecting animals throughout his very successful career!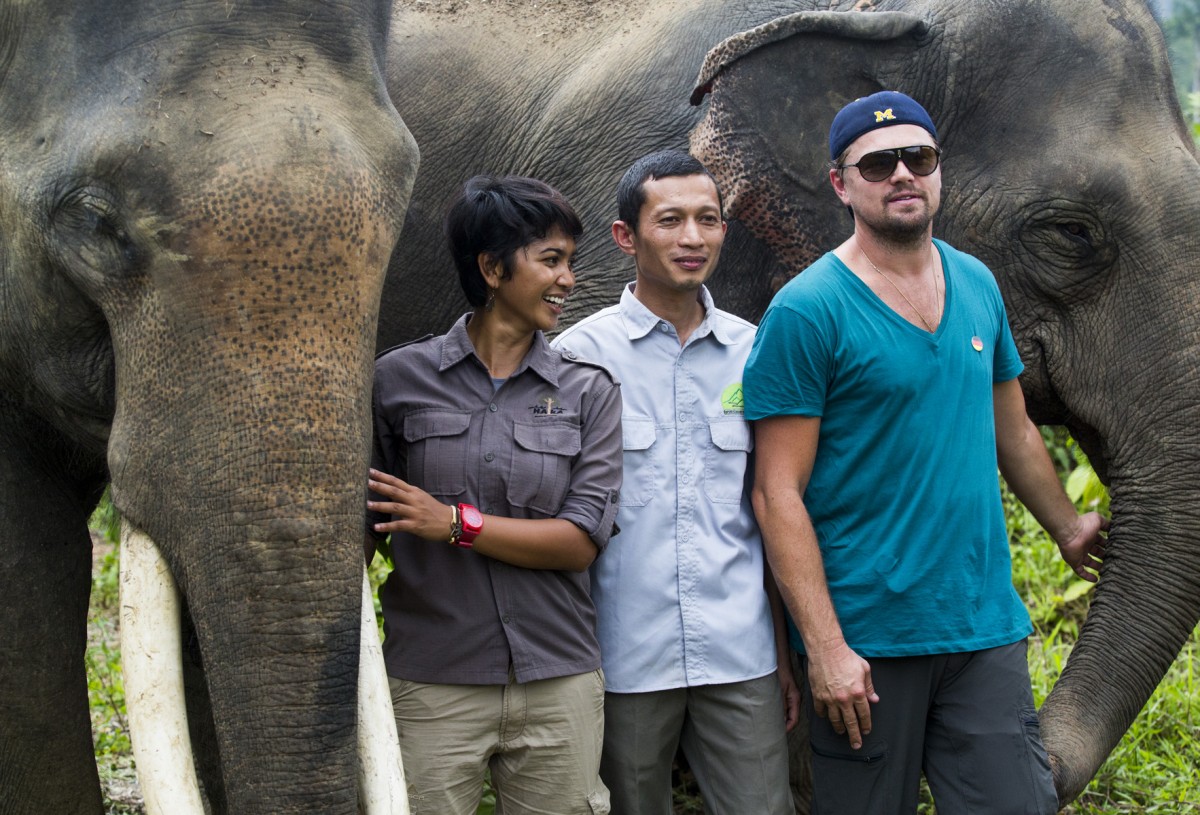 The money will be donated through the foundation that bears the name of the Hollywood actor
DiCaprio's foundation announced that he would donate $15 million to environmental causes and groups working to fight climate change, the extinction of animals, and degradation of the environment!
The donation will go to many organizations that do work for endangered species. Some of these organizations that we know and love are the World Wildlife Fund, Save the Elephants and the Wildlife Conservation Society.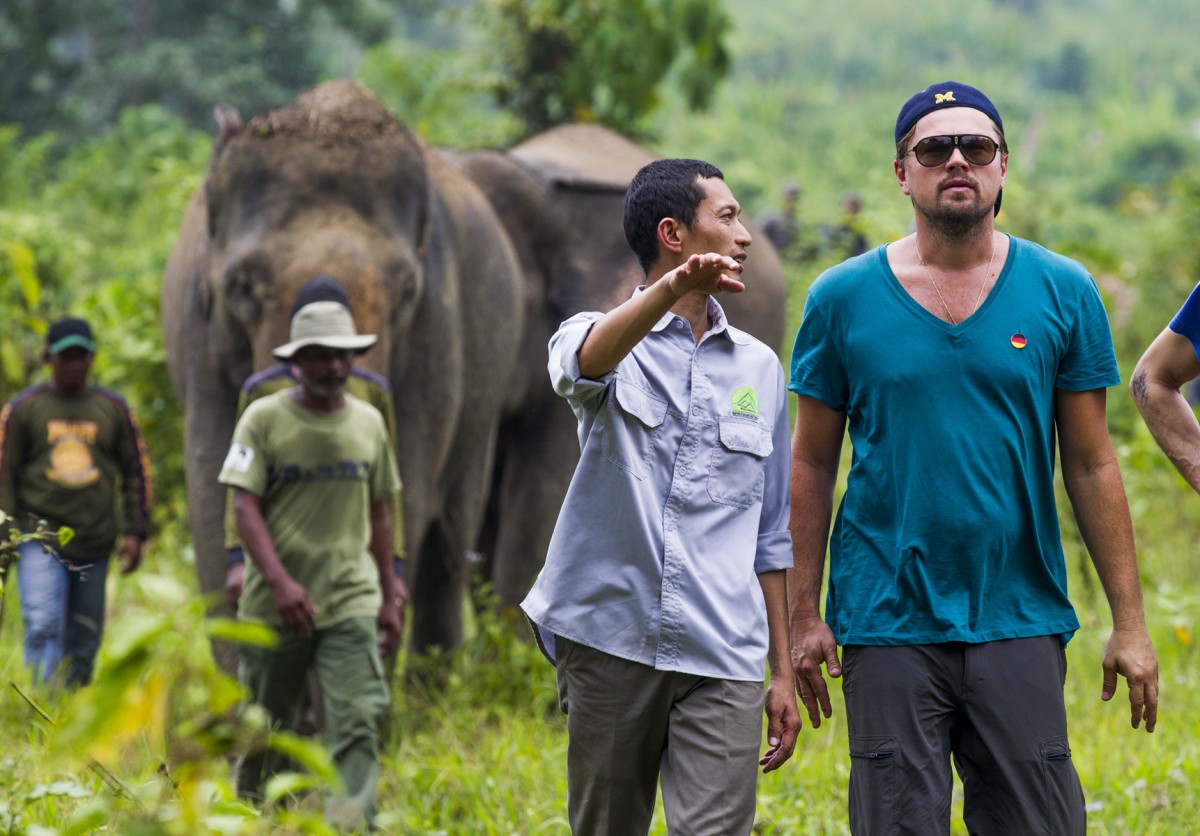 Dicaprio is an animal advocate
As an animal advocate, Dicaprio encourages people to make an effort to protect the rich biodiversity. DiCaprio is on a wildlife and earth rescue mission.
For him, it's our responsibility not just to protect our planet, but also its animals. Animals are an integral part of human existence. Sadly, they face more threats than ever before. These are threats that, if we all work together, we can begin to alleviate.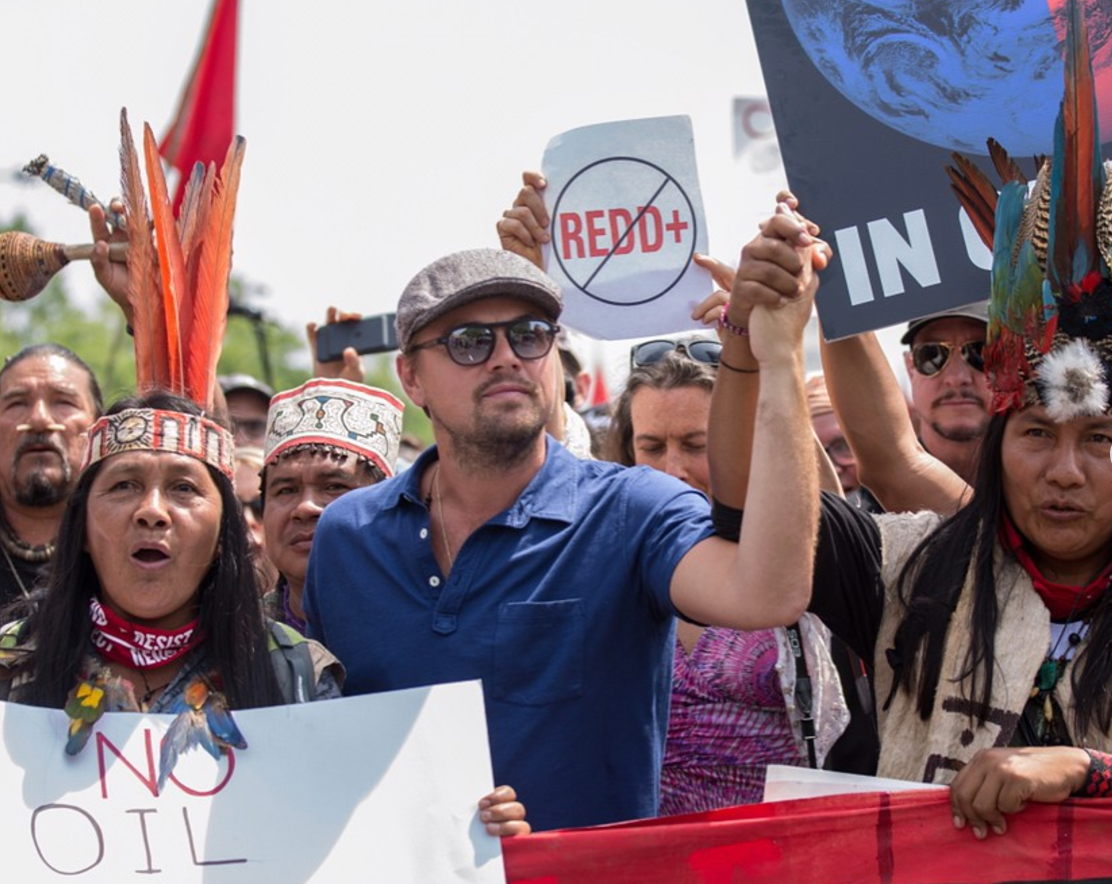 Leonardo has funded more than 200 projects in 50 countries and five oceans
In 2013, he donated $3 million to the World Wildlife Fund (WWF) to help rescue Nepal's tigers. In the same year, DiCaprio organized the 33 works in The 11th Hour Auction and set 13 records for artists including Carol Bove, Joe Bradley, Mark Grotjahn, Raymond Pettibon, and Mark Ryden, among others.
Let's join Leo DiCaprio and protect rich biodiversity, plants, and animals! Click here to visit the Leonardo DiCaprio Foundation site.
"Plans to protect air and water, wilderness and wildlife are in fact plans to protect man."



- Stewart Udall