Father Tian Jun and his son Tian Li
Father And Son Photos
Check out these photos a father took with his son once a year for almost 3 decades.
It's very rare to see a father taking pictures of himself with his son or daughter as mothers usually do this for their family. But this was an exception for a father who took a photo of himself with his son for the family photo album for almost three decades.
Yes, you read it right! The collection has now become famous all around the world.
Let's witness the father and son photos over the years. It's well worth a look — it's fascinating to see how father and son have changed in different ways over the years. And the last one will bring a tear to your eye...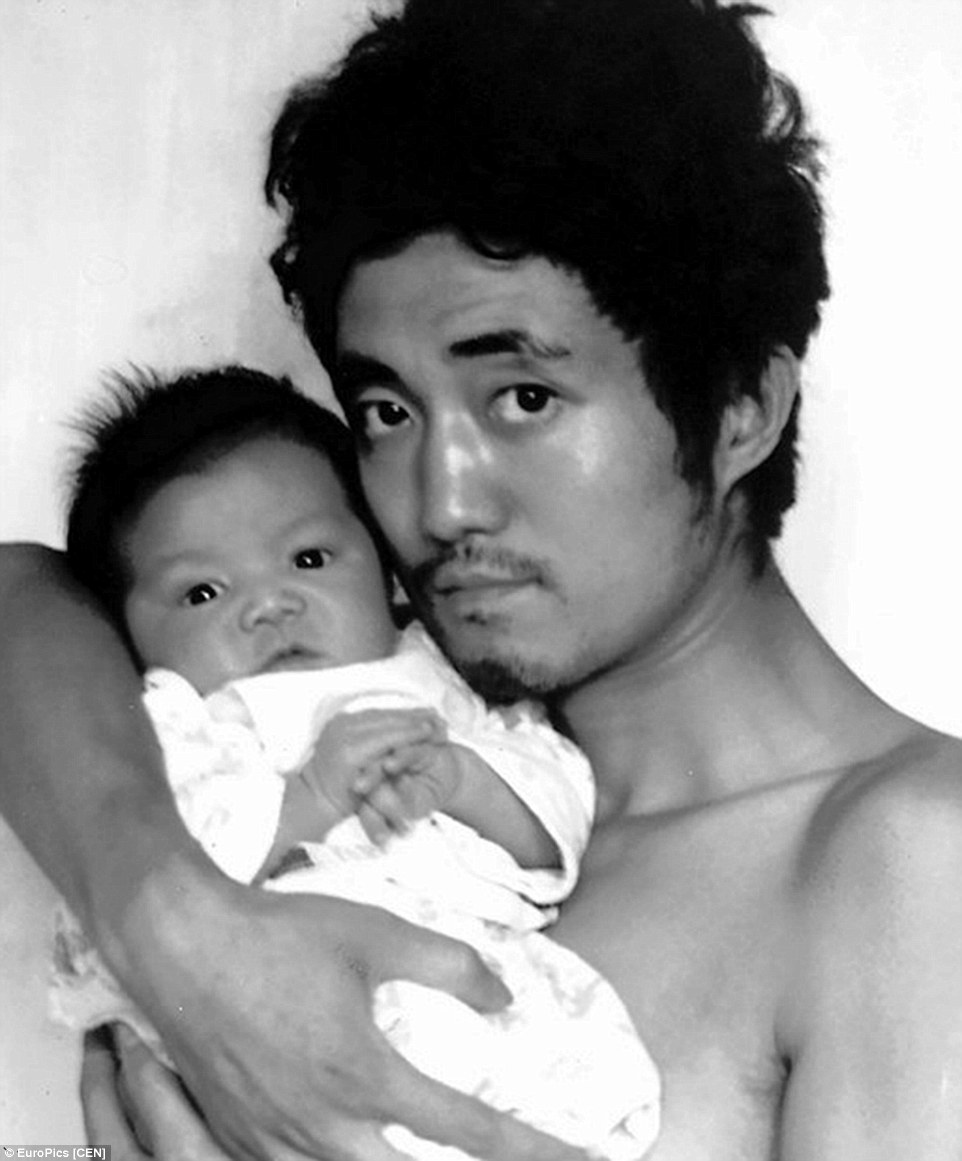 1986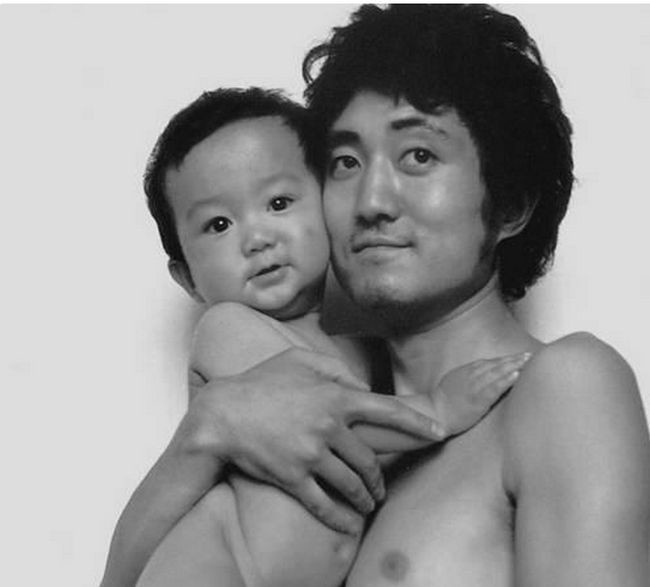 1987
1988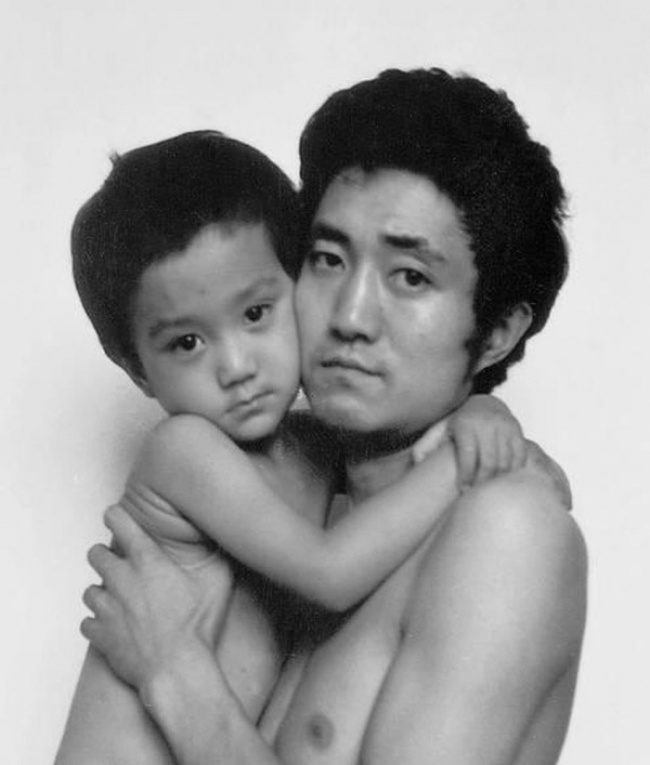 1989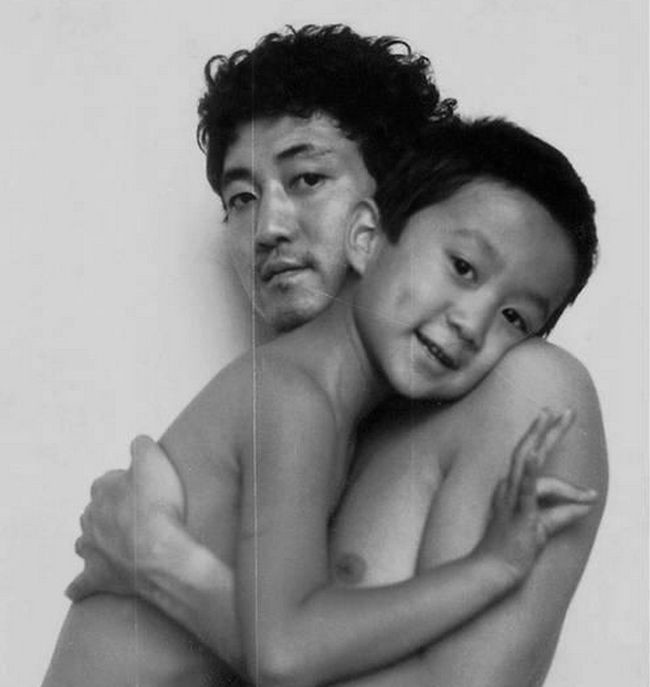 1990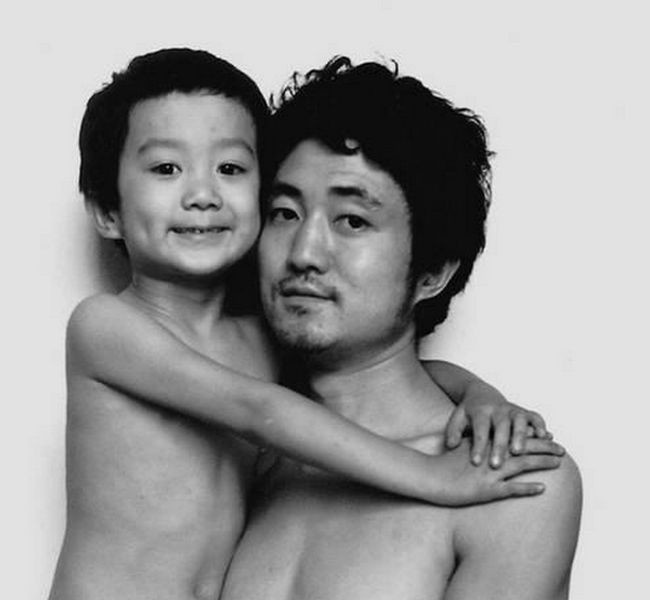 1991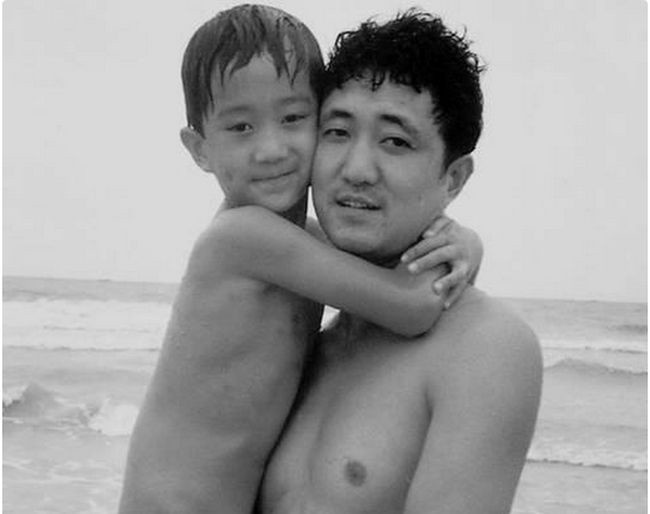 1992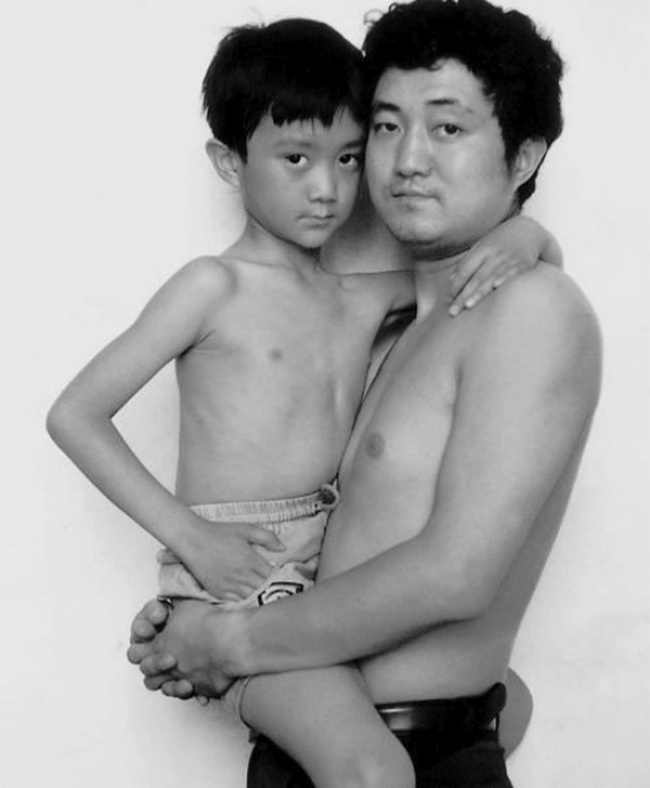 1993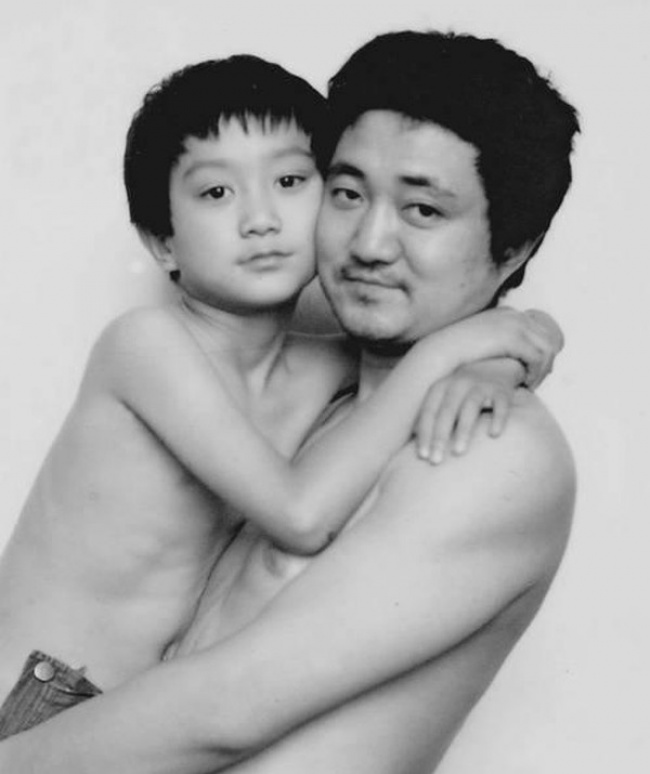 1994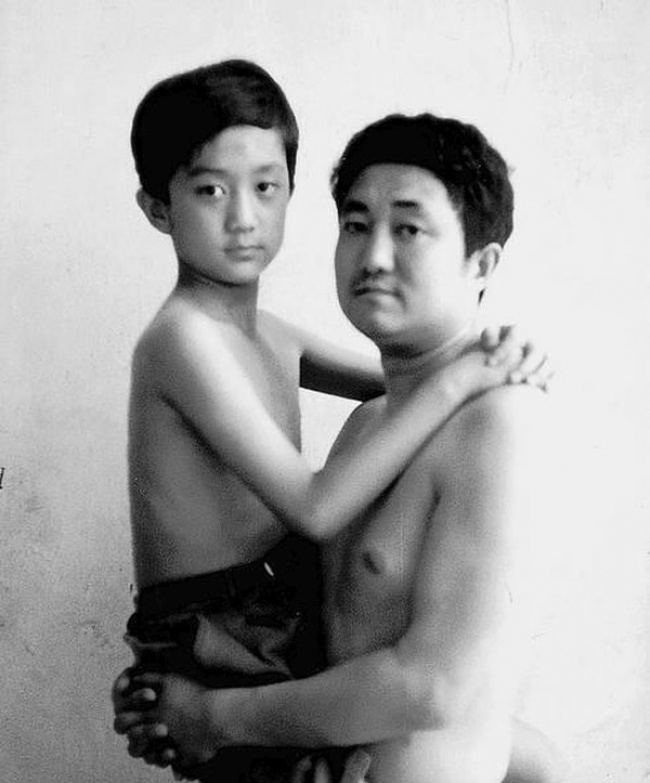 1995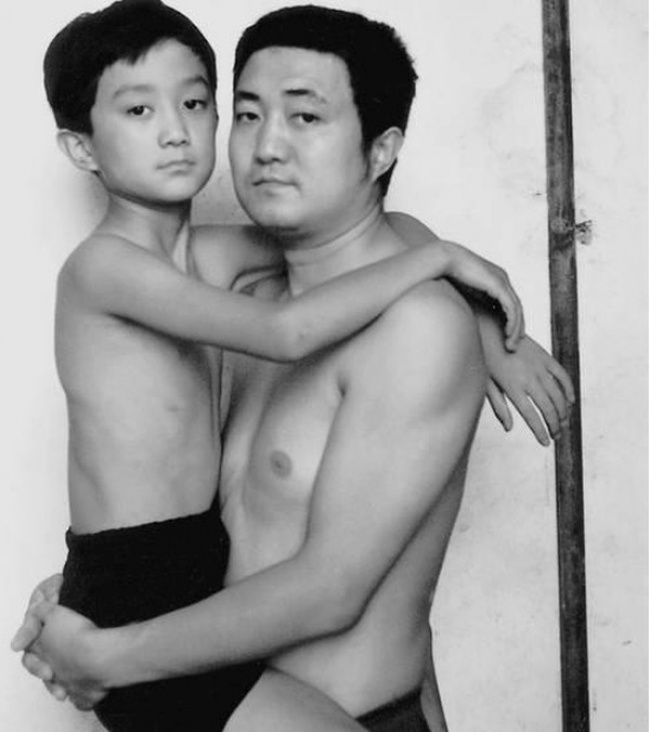 1996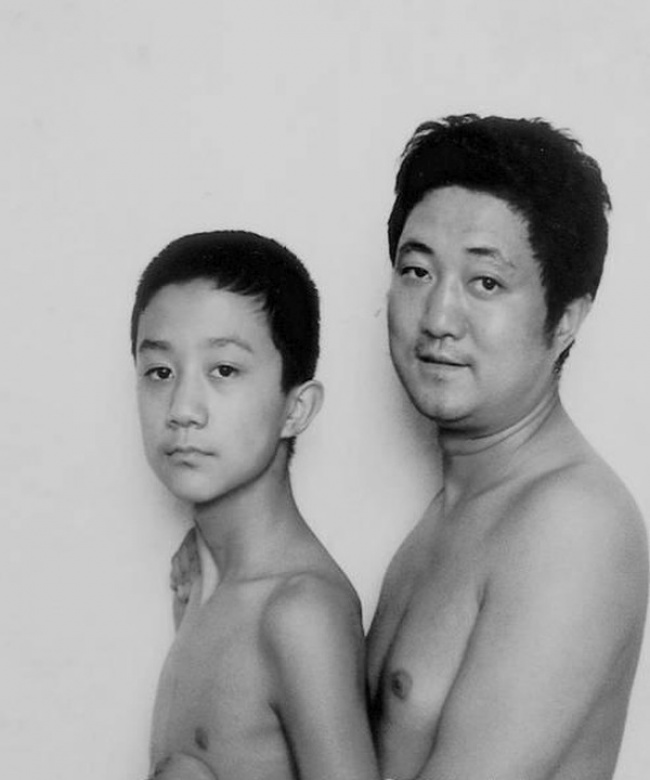 1997
1998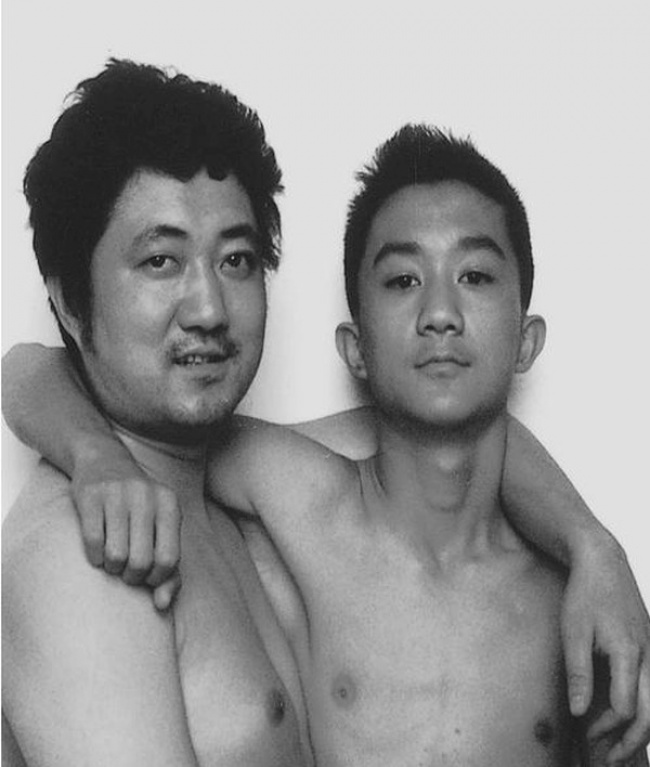 1999
2000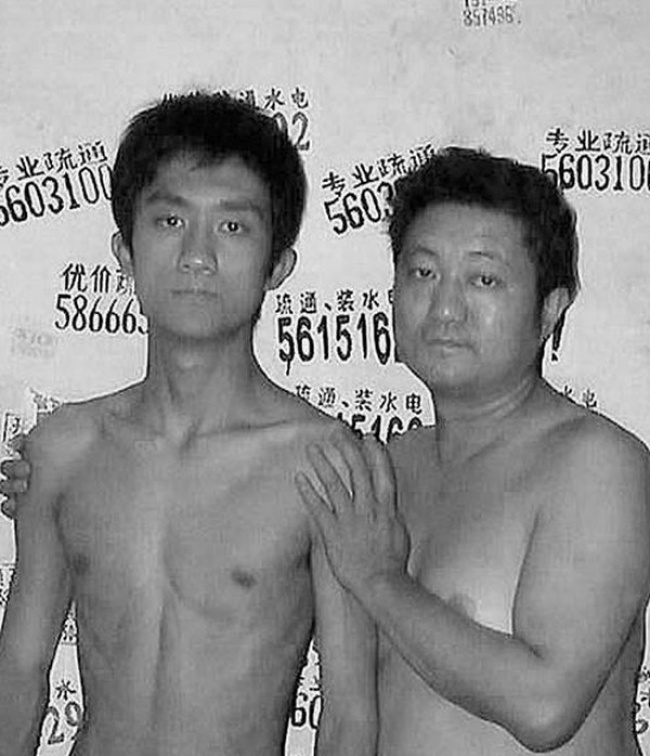 2001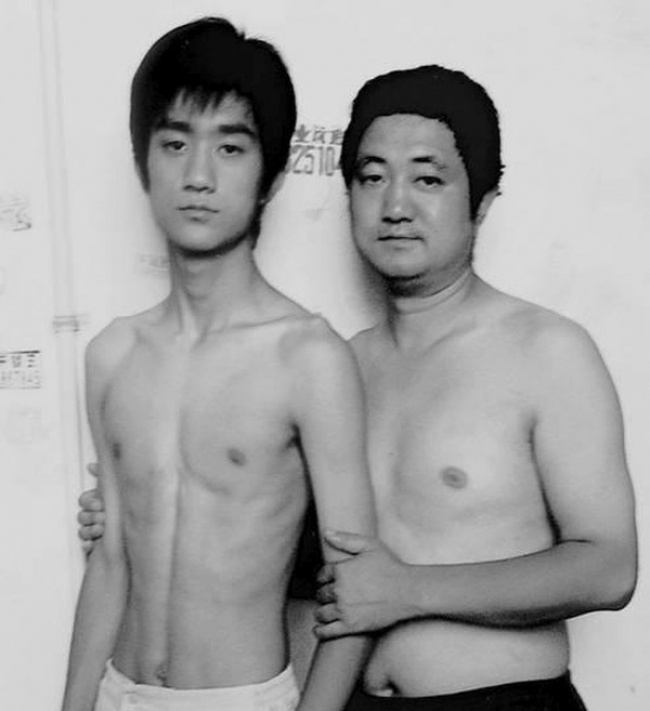 2002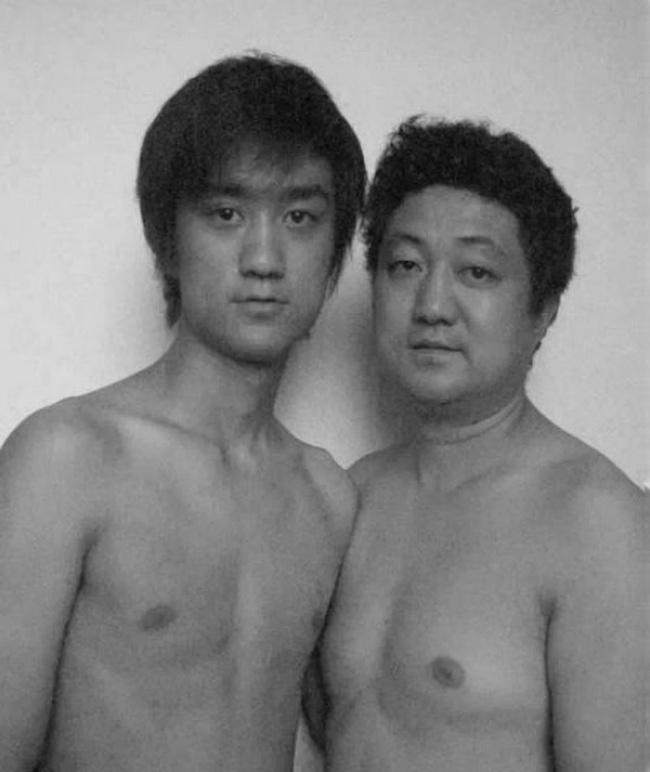 2003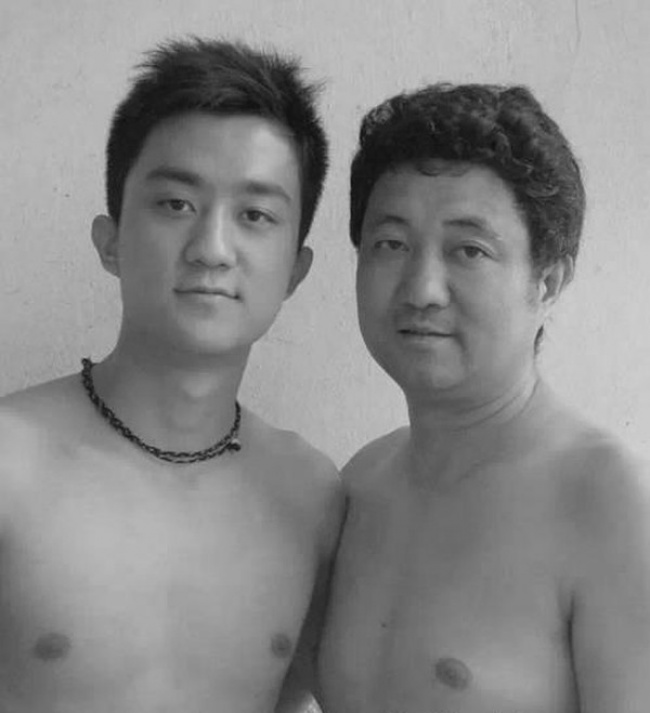 2004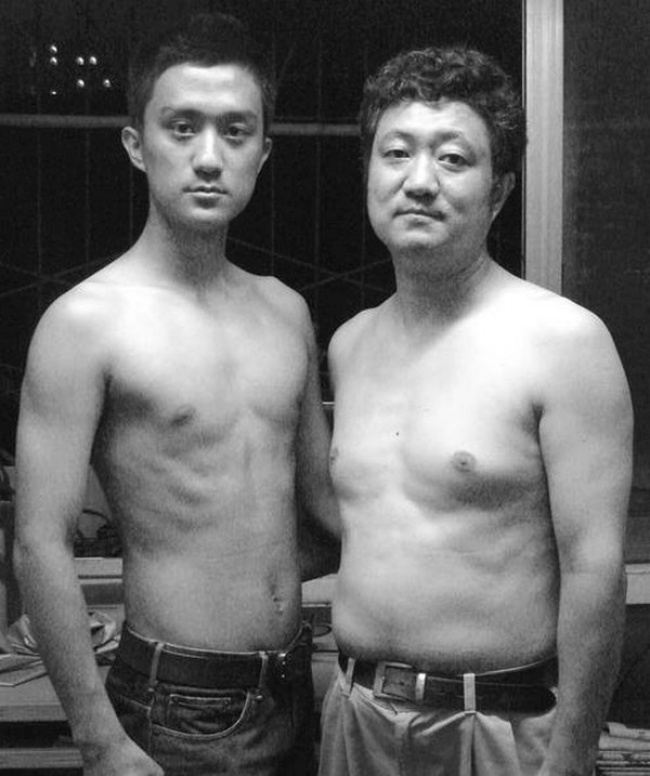 2005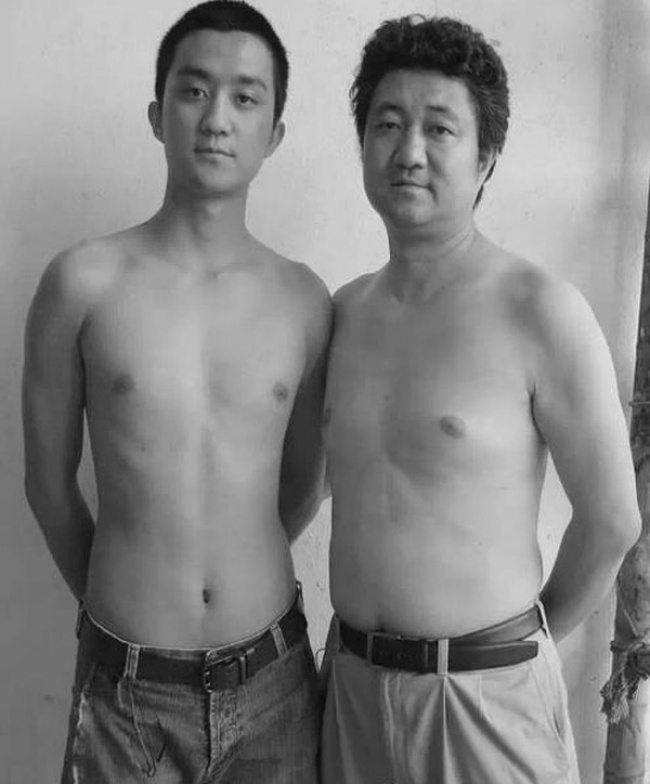 2006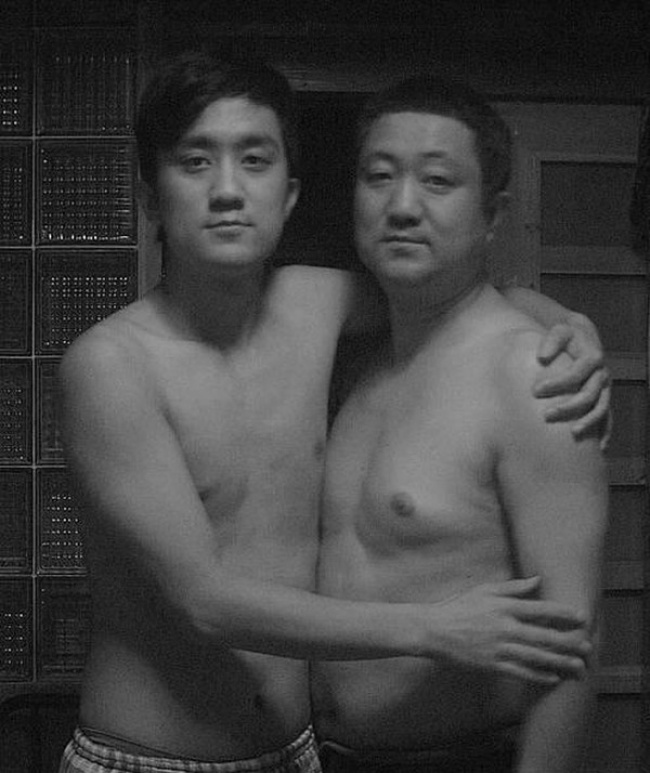 2007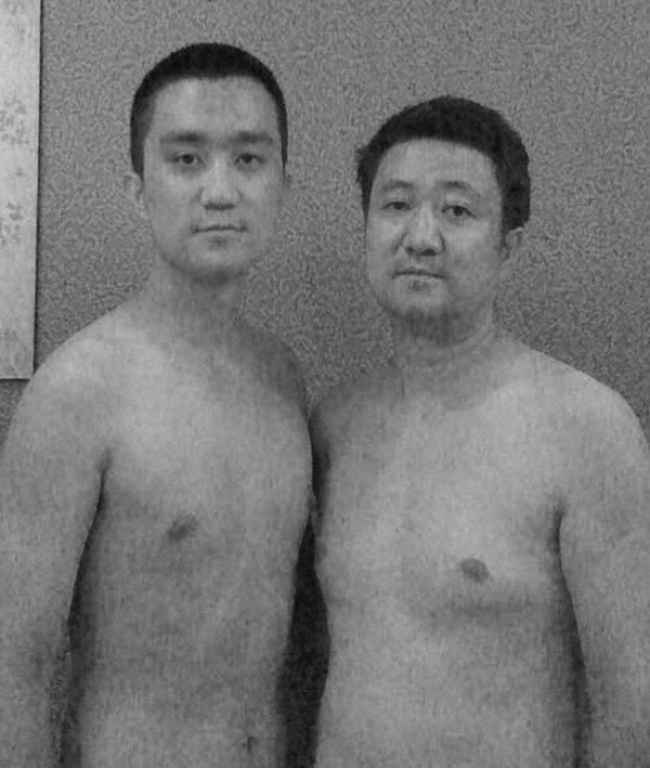 2008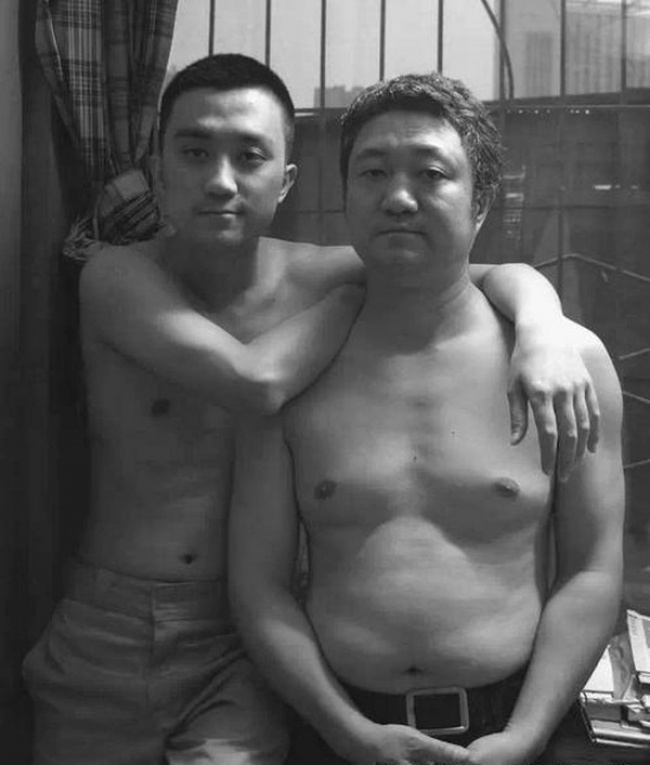 2009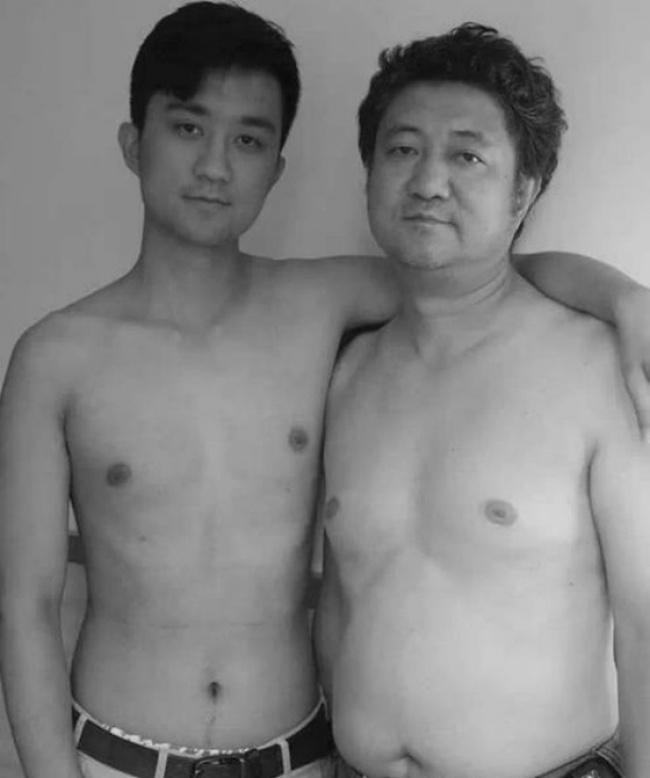 2010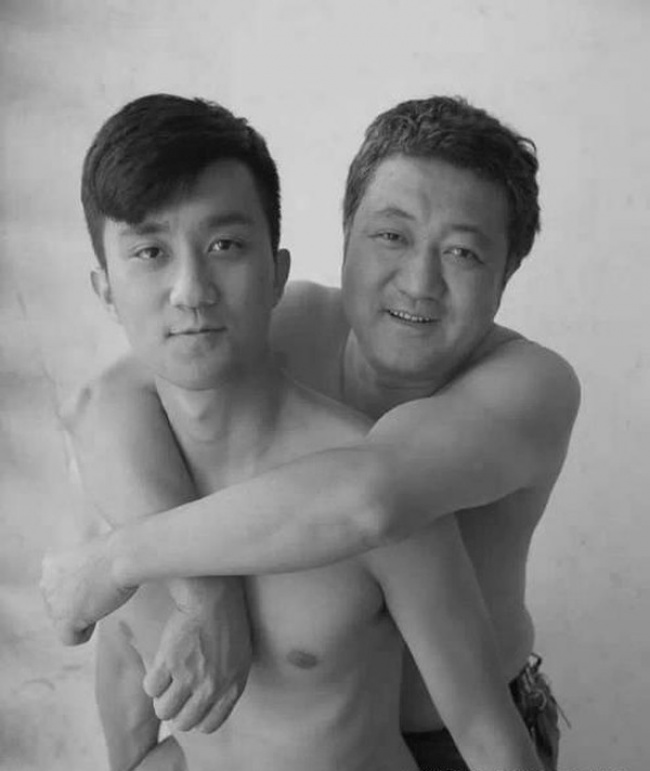 2011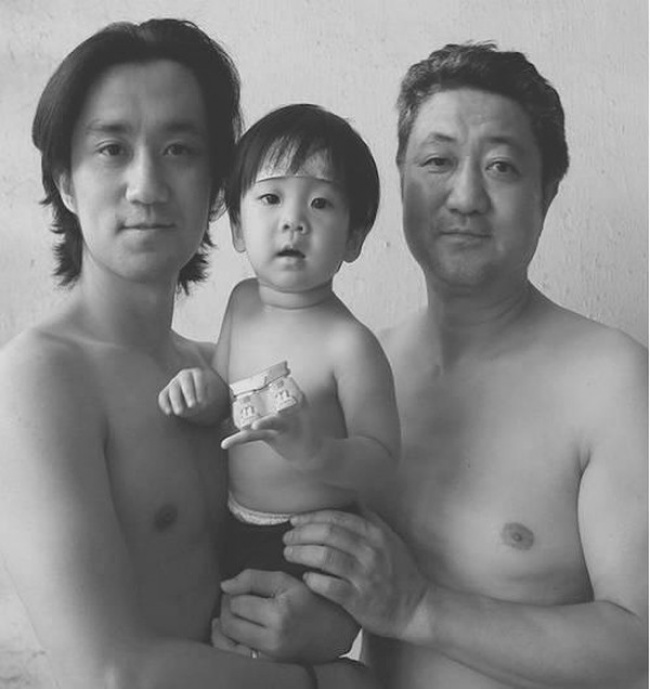 2012
"A man's desire for a son is usually nothing but the wish to duplicate himself in order that such a remarkable pattern may not be lost to the world. "
- Helen Rowland