Gilmour's guitar collection auctioned to help fight climate change
David Gilmour Sells His Guitars For Climate Change
Pink Floyd rocker, David Gilmour, one of the most successful and prominent groups in popular music history, recently sold 120 guitars from his vast collection for over $21 million and donated it all to fighting global warming.
Gilmour's guitar collection that was auctioned
Few musicians can brag of a more successful career than that of David Jon Gilmour, an English singer, songwriter, and guitarist who was a member of the progressive rock band Pink Floyd. Yet, he recently came into the spotlight with his record-breaking charity guitar auction, which broke the record this year for the most significant guitar collection sold at a charity auction.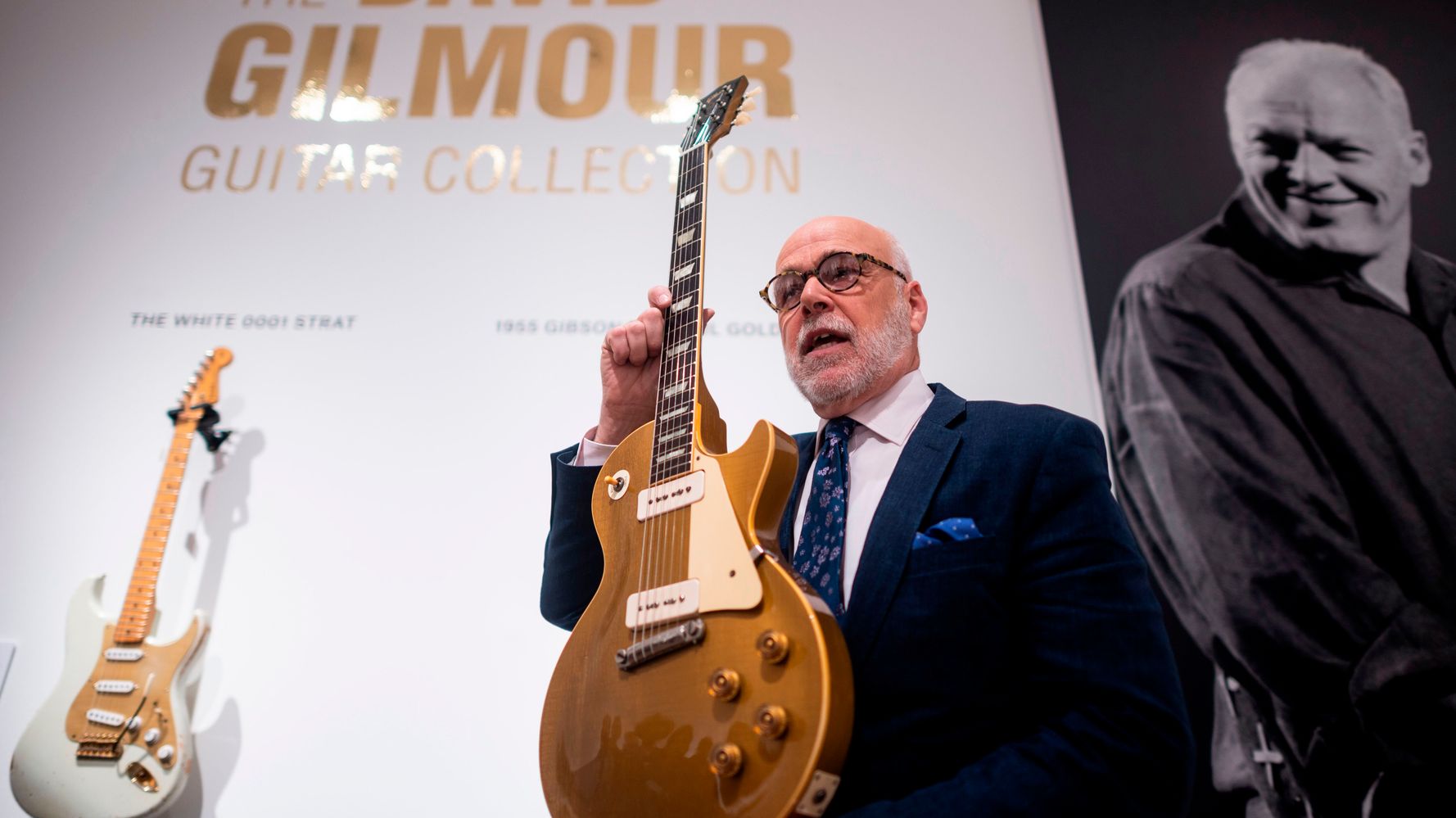 He sold 126 guitars
Gilmour, 73, has had an impressive run both as a solo musician and as a member of Pink Floyd. Although most people today may not be accustomed to this hugely successful rock band, they were a massive deal in the 80s. Pink Floyd was an English rock band sensation that gained international recognition with their progressive music, philosophical lyrics, sonic experimentation, extended compositions, and extravagant live shows.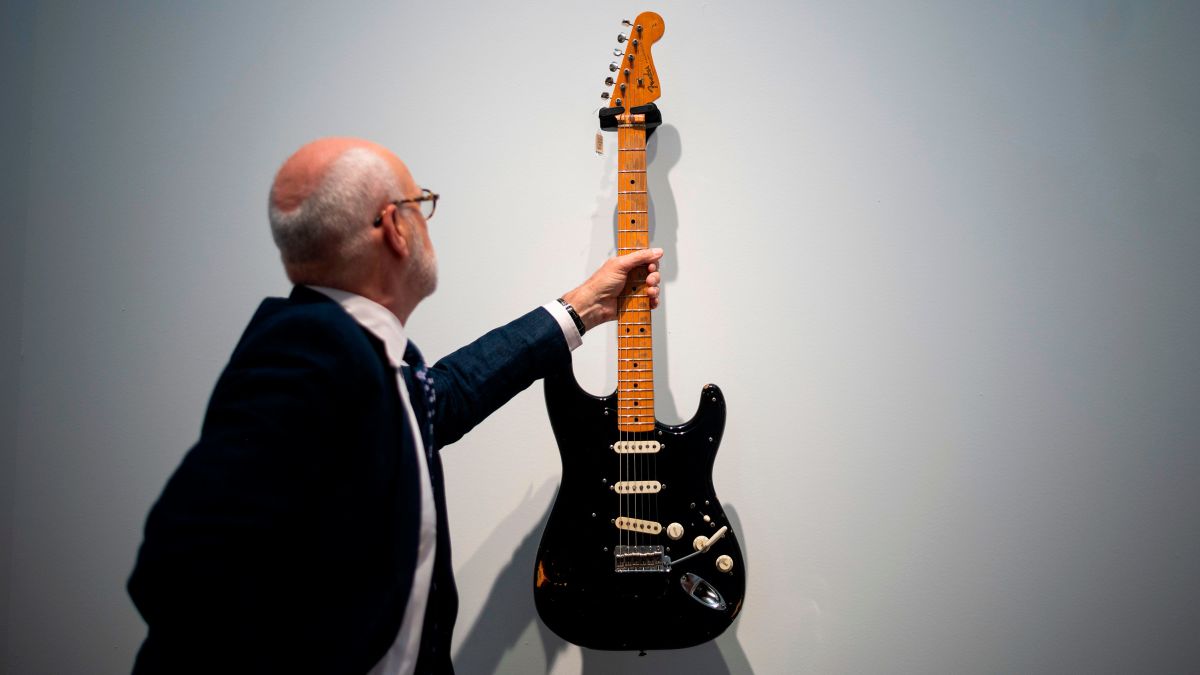 Gilmour raised $21M from his sold guitars
He joined the band as guitarist and co-lead vocalist in 1968. They had become one of the best-selling and most acclaimed acts in music history. By 2012, the group had sold more than 250 million records worldwide before going in separate ways.
What an excellent way to help fight climate change!
"Getting money is not all a man's business: to cultivate kindness is a valuable part of the business of life."



- Samuel Johnson