Acrobatic proposal in Oahu, Hawaii
Amazing but Romantic Yoga Proposal
Marriage proposals can be very tricky yet exciting. Meet Alec Horan and Steph Gardner.
Alec Horan proposed to his girlfriend, Steph Gardner, during a vacation on the Hawaiian island of Oahu. The amazing part -- he proposed in the middle of their acrobatic yoga pose on the beach!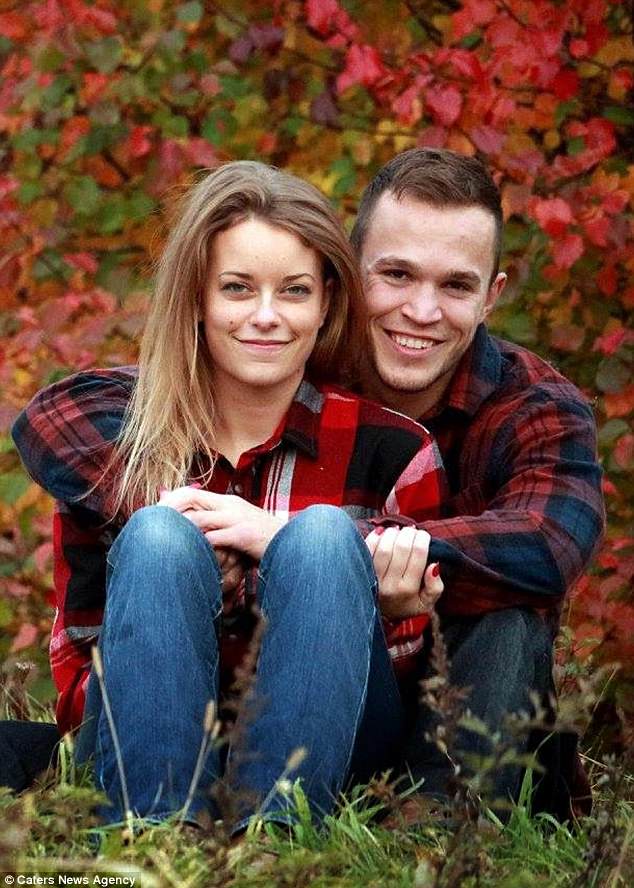 The couple have been together for two years
The couple have been together for two years and regularly practice yoga together. He planned for six months and managed to film the entire proposal.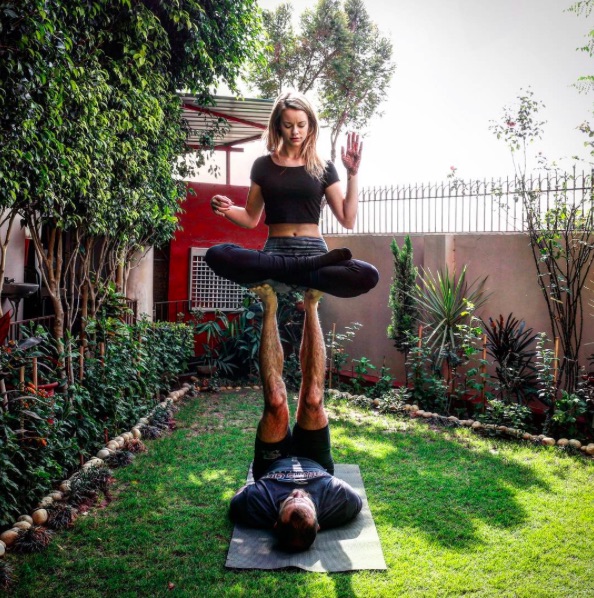 The preparation
Alec planned the trip to Hawaii, and had the ring customized.
'I planned a trip to Hawaii this March, and also had the ring custom made, it was all planned out.' he said.
And on the proposal day, Alec setup a camera on the beach. He said that's why Stephanie wasn't suspicious when he decided to film the big moment.
"We love setting up the camera to get good yoga shots, it's intimate and a very good way for me and Steph to connect," Horan told The Daily Mail.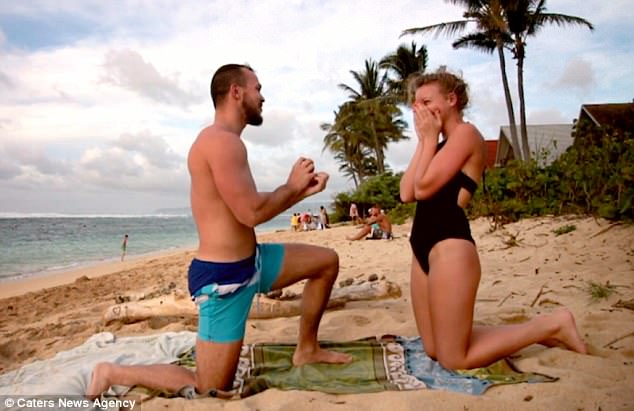 The proposal
Gardner was in a backbend, balancing atop her boyfriend's feet when he pulled out the ring box.
Alec said that he found the experience very emotional and that others who have seen the video have been known to tear up. 'Steph's surprised and emotional reaction was amazing, heck, even I teared up too.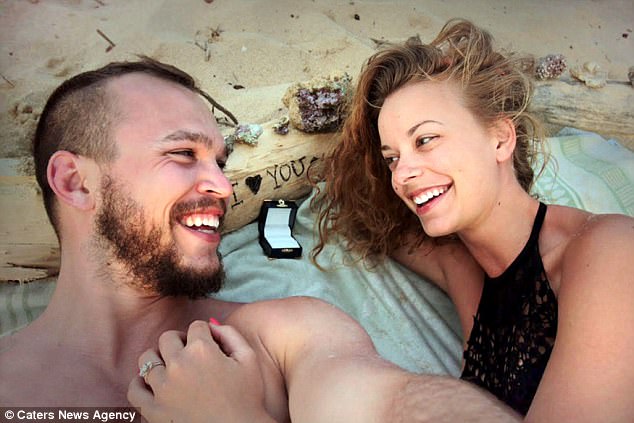 Their love is tangible
Alec said that a lot of people who watched the video got choked up, but they also got extremely positive reactions.
Congratulations, Love birds!
"All things are made beautiful at a timely hour."
- Lailah Gifty Akita, Pearls of Wisdom: Great mind