Water scarcity urged people in Ethiopia to invent Bamboo Tower
A Bamboo Tower can Produce Up To 25 Gallons of Water In A Day by Capturing Condensation
The scarcity of fresh water has urged humans to explore new and innovative techniques.
In regions where water is limited, people use air wells, harvesting water from the rain, fog or even dew for thousands of years.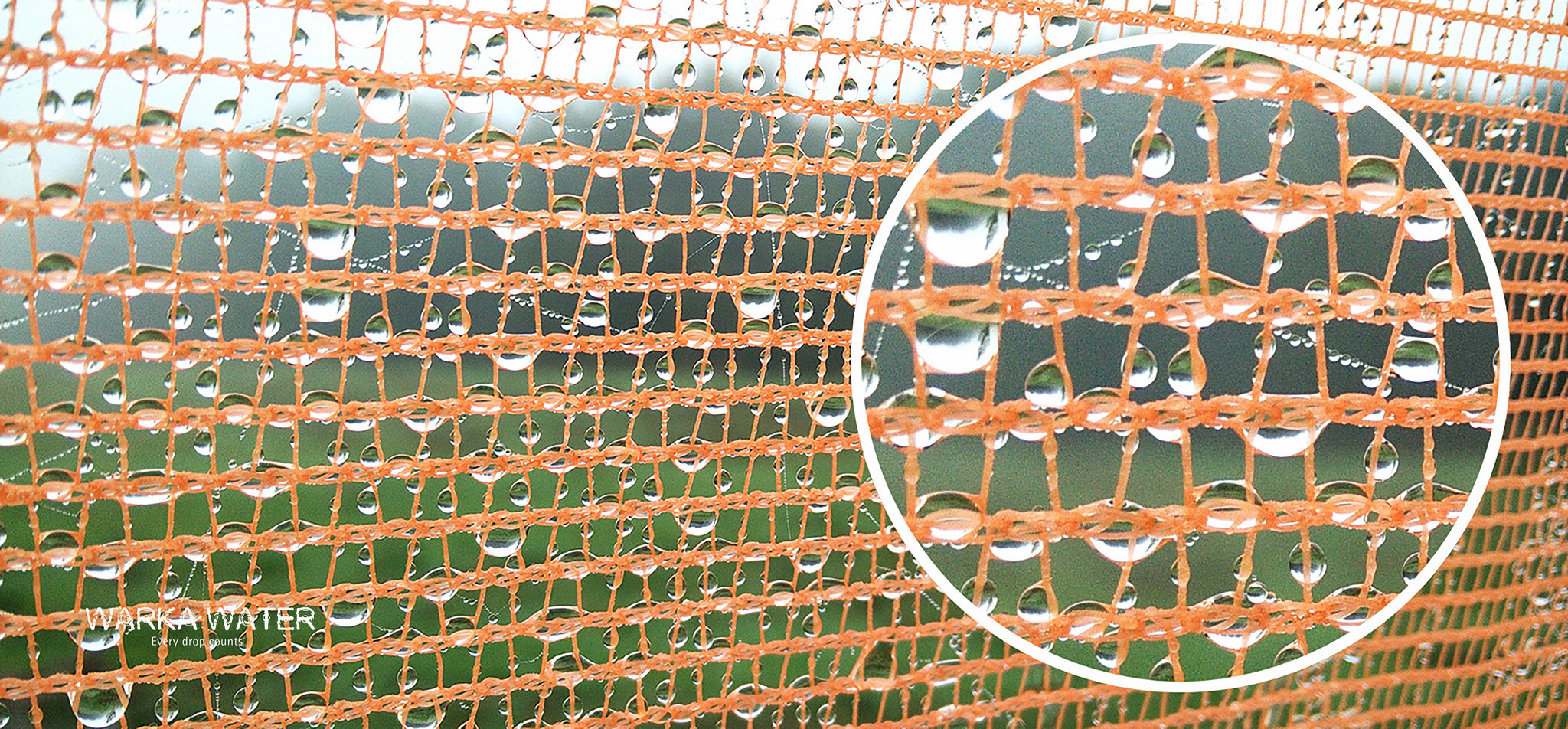 WarkaWater was invented by people in Ethiopia
In Ethiopia, there is an upgrade to the age-old technique. With a smooth modern design, the WarkaWater will definitely improve the collection of water around the environment, the Bamboo Tower, envisioned by Arturo Vittori and his team, Architecture and Vision.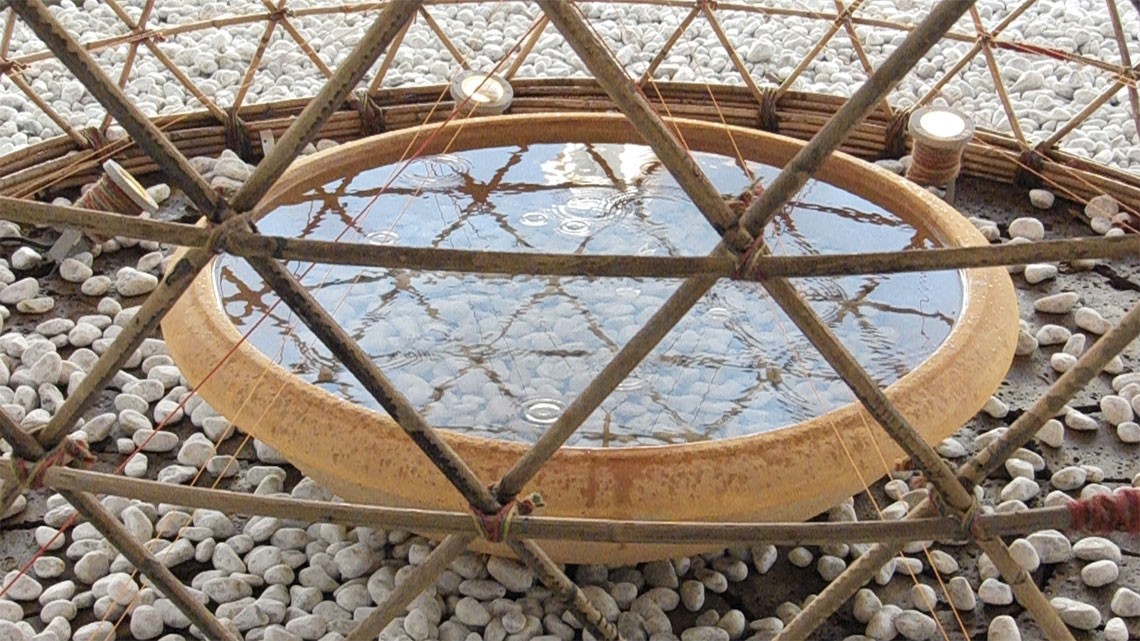 The water can be accessed via the spout.
How does it work? Well, the mesh netting situated on the structure captures moisture from the air and delivers it into the hygienic holding tank. The water can be accessed via the spout.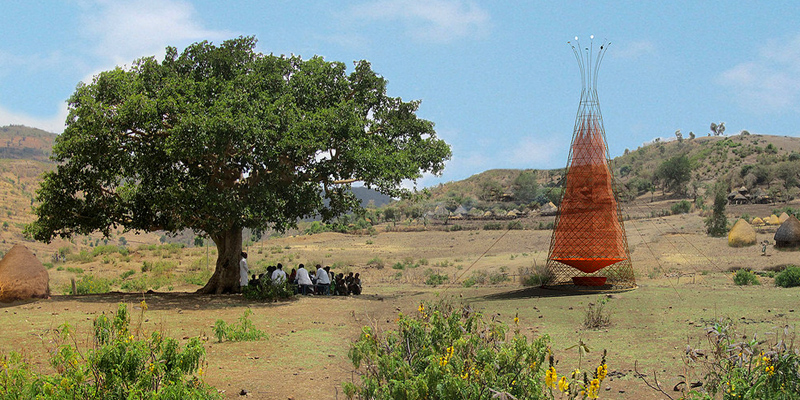 WarkaWater makes water out of air
Easy and cheap to construct, the WarkaWater Tower uses no electricity and can produce up to 25 gallons of water in a day by capturing condensation. This could be the answer to water scarcity in parts of the world that have little to no access to water.
"Create an environment that fosters the creative genius within you!"

- Ramana Pemmaraju