Zoo offers job to Geoffrey the Giraffe as wildlife ambassador.
Zoo Offers New Job for Toys 'R' Us Mascot Geoffrey the Giraffe
Toys"R" Us was one of the best toy and baby retail companies in the world. It solidified its position by offering a differentiated shopping experience for the whole family through its variety of brands.
America's kids together with adult patronizers had its heart broken when Toys 'R' Us permanently closed its remaining US stores.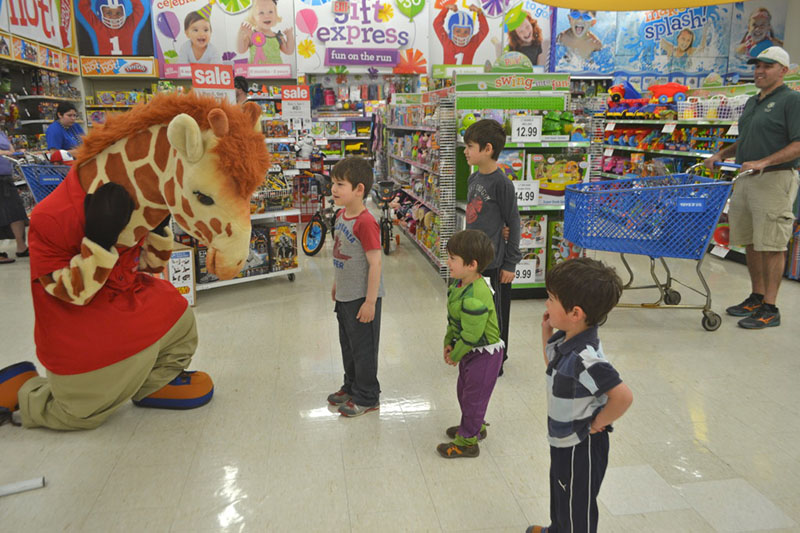 Toys R us mascot Geoffrey the Giraffe
The toy retailer shut down all of its 735 stores in the US two weeks ago after the company filed for bankruptcy.
But Geoffrey the Giraffe, the retail chain's mascot, may not be leaving us for long.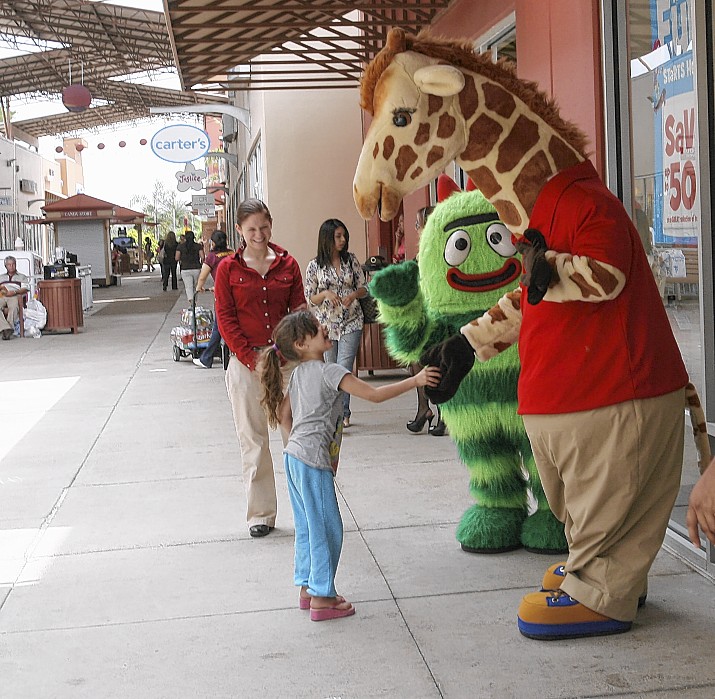 Geoffrey the Giraffe
In his nearly six decades with Toys 'R' US, Geoffrey became a recognizable figure for the brand. He made appearances at company events and in TV commercials and inspired an entire line of Geoffrey-themed products.
Toys 'R' Us mascot Geoffrey the Giraffe might be given a fresh start as a wildlife conservation ambassador if the toys company decides to take up an offer from San Antonio zoo in the United States.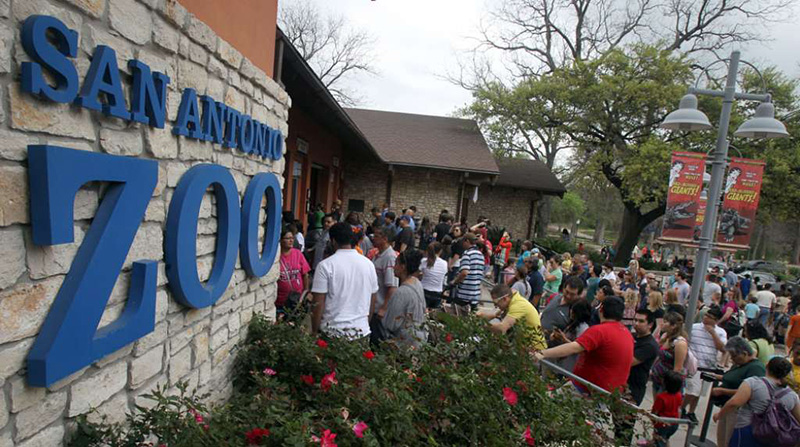 San Antonio Zoo offers job to Geoffrey the Giraffe.
The San Antonio Zoo posted a video and said it would like to offer Geoffrey a job as a mascot for giraffe conservation, to save him from "going extinct".
"Here at San Antonio Zoo, we're passionate about securing a future for wildlife, and we'd like to secure a future for Geoffrey so that he can be a mascot for giraffe conservation," said zoo employee Brittany in the video.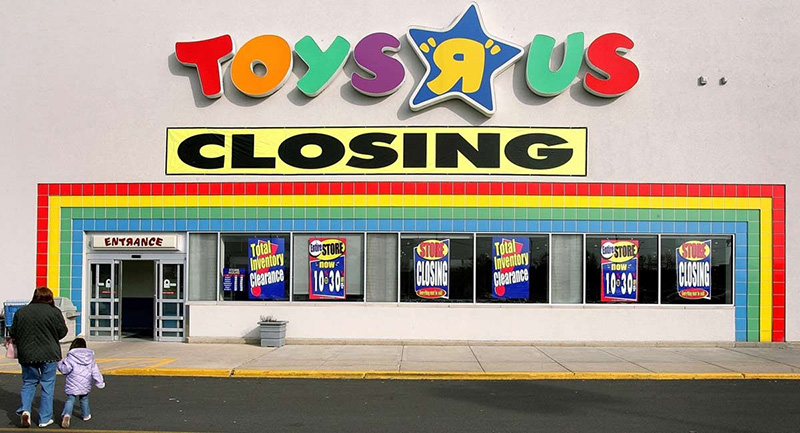 Toys R Us closing of stores all around the US.
The zoo has also set up an online crowdfunding campaign on GoFundMe called "Help San Antonio Zoo Save Geoffrey", to raise funds for the Giraffe Conservation Foundation.
The campaign hopes to raise more than $100,000 to help persuade the owners of Toys 'R' Us to donate the intellectual property rights of the giraffe mascot.
"This is a chance for Geoffrey and the great people at Toys 'R' Us to leave a legacy gift that has the potential to change the world and bring smiles to children for generations to come," the GoFundMe campaign read, which ended with the hashtags #SaveGeoffrey and #SaveGiraffes.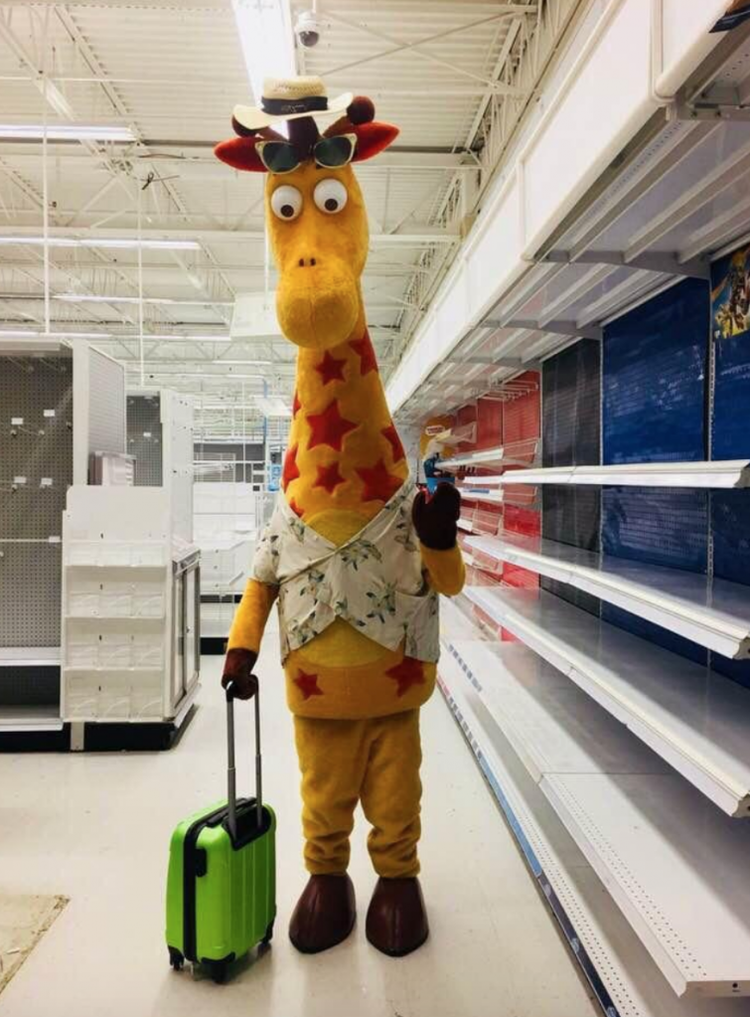 Last goodbye of mascot Geoffrey the Giraffe.
The campaign has raised $1,155 in five days, from donations from five people.
Let's hope that the company accepts the offer so that Geoffrey the Giraffe will still be able to give smiles to children.
"Whether you choose to move on from your struggles and enjoy life or waddle in your misery, life will continue."
- Germany Kent