The Paradise High School Victims Each Received a $1,000 From a Generous Businessman.
The Paradise High School Victims Each Received a $1,000 From a Generous Businessman.
It should have been a stellar season for The Paradise High School football team earning the Bobcats a playoff spot but they met a tragedy. The entire team was almost homeless due to the Camp Fire that ravaged the town.
Upon reading the story about the teens, California businessman and restaurant owner, Bob Wilson, felt terrible and couldn't stop thinking how to extend his help knowing the situation of the students and their families, the school that shut down, and if the seniors would even graduate.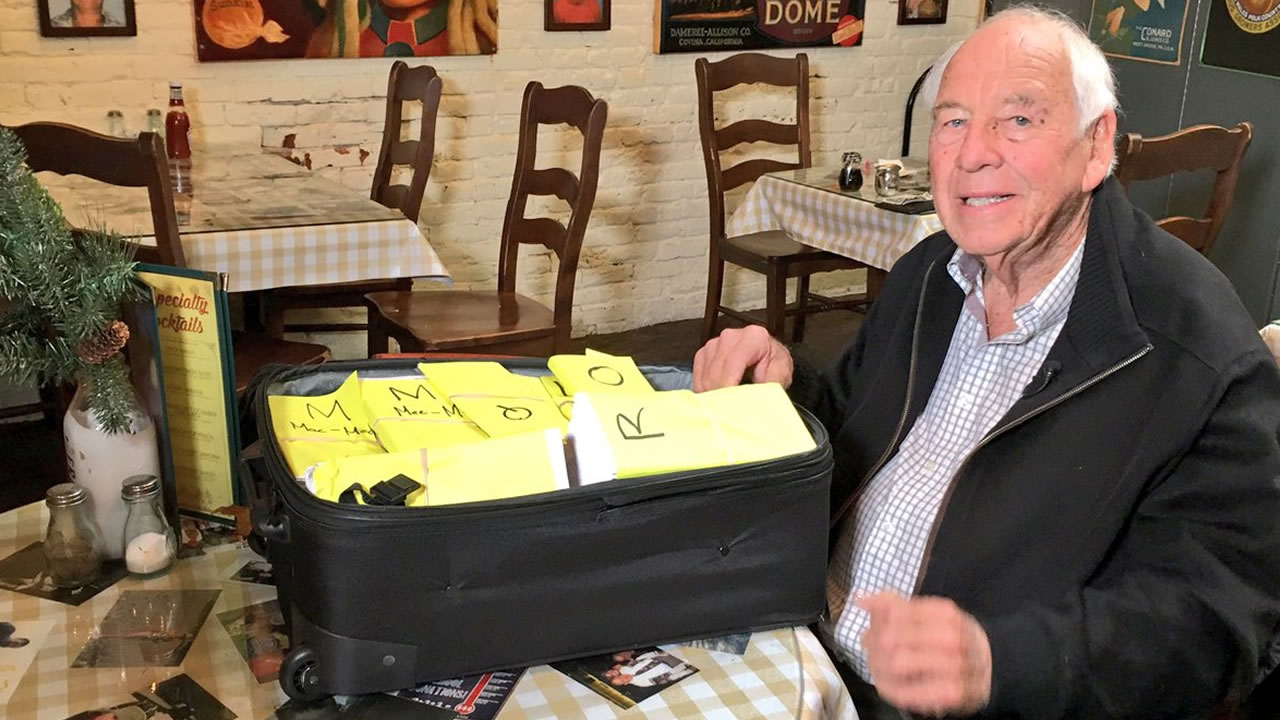 Wrote 1,085 copies of $1,000 check
He thought of a way how to help - he took out his checkbook and wrote a $1,000 check, 1,085 of them in all, for each student, teacher, administrator, custodian and bus driver from Paradise High School. He delivered them personally on Giving Tuesday. "Good intentions are just good intentions unless you act on them," according to Wilson.
His checks totaled $1.1 million were stuffed in envelopes which he spent hours in his office doing. He drove more than 500 miles to the city of Chico, near Paradise, to hand them out. 980 students and 105 teachers, administrators, custodians and bus drivers received checks which he does not have a connection with any one of them.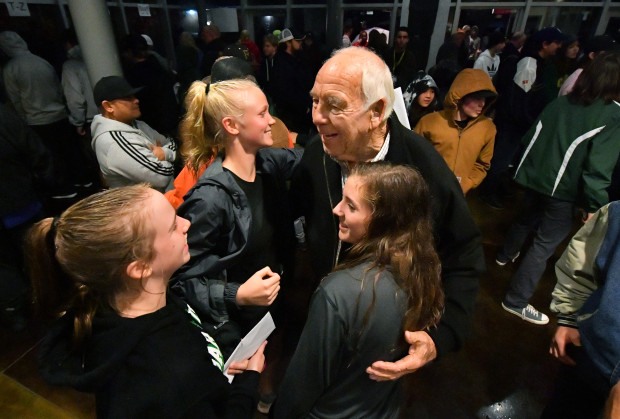 Touched by the student's stories
Students from Paradise High School haven't been able to return to school since Nov. 8, when the Camp Fire raged in Northern California. It destroyed 14,000 homes and had nearly 90 casualties. On weekend, the fire was finally contained and the students resumed classes in a Chico shopping mall, 15 miles away.
According to Wilson, he was touched by their story because he imagined himself enjoying his teenage years, but all of a sudden lost his home and everything.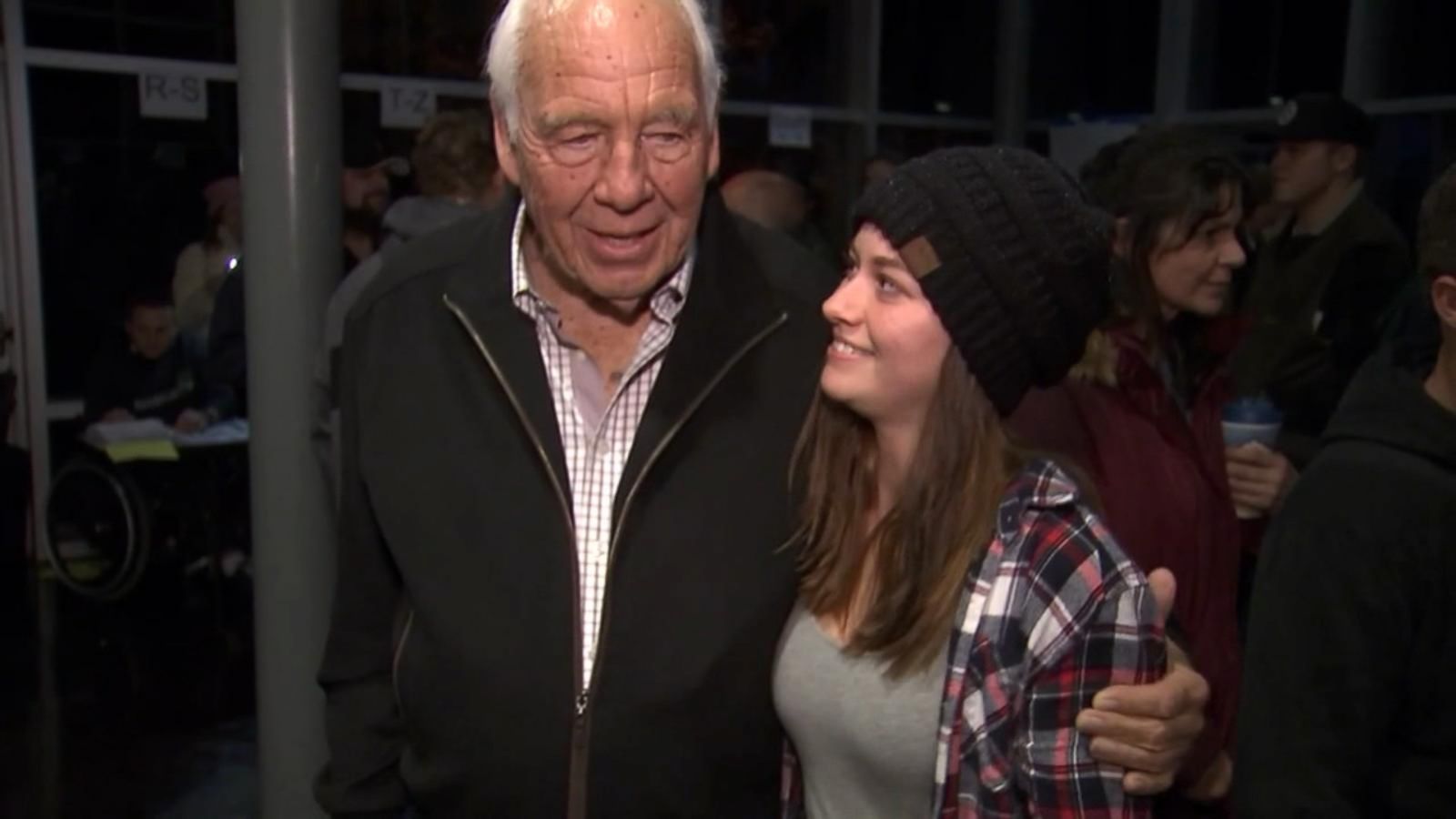 $1000 is a big help.
He also thought that $1000 will help students buy what they need, or rather give to their parents gas, groceries, and other expenses. He handed them out individually rather than in charity because it might take longer to reach the money to the victims. He wanted to put a smile on people's faces and give them freedom what they wanted with the money.
Wilson had the best time of his teen years especially his senior year on the football team at Escondido High School near San Diego. Having been raised on a small farm with two siblings, his high school experience was the first, last and only carefree time he has ever known.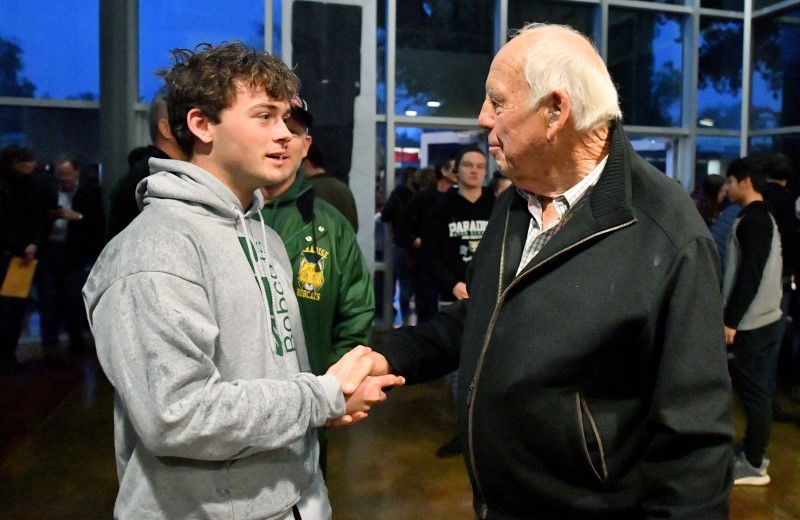 The money was put in right hands
Loren Lighthall, Paradise High School Principal, was overwhelmed by Wilson's generosity. "What he did was awesome. The money was put in right hands and it pumps more than a million dollars into the economy. The kids are excited to get the checks, it's all they're talking about," he said.
The checks were handed out by Wilson, Tuesday evening while having a pizza party at Chico High School. He also pointed out that the money is not from him alone, but half is from his wife, 90-year-old, Marion Wilson, who suffers from Alzheimer's disease.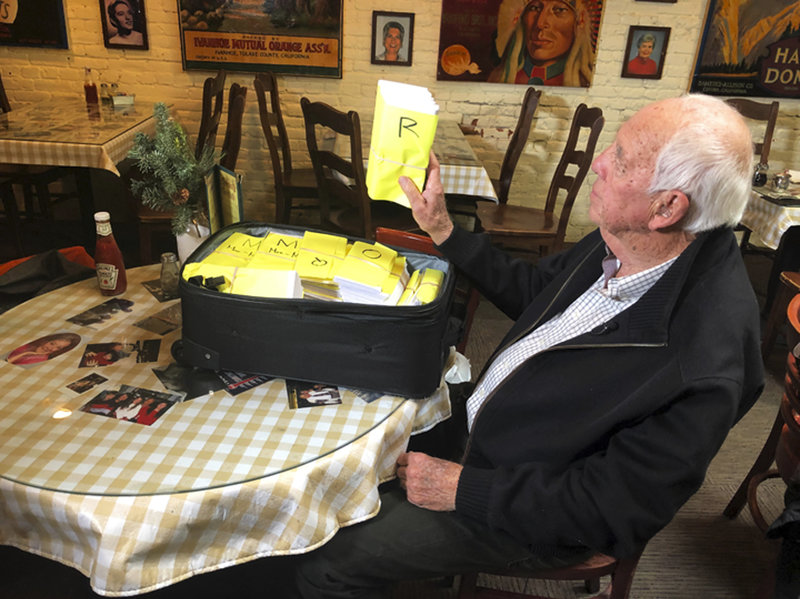 Tomorrow will be better than today
Wilson also tucked letters in each check which reads:
"My age would probably place you not as a grandchild, but a great-grandchild if you were part of my family. Please know that you are not alone, as someone as far away as San Diego is rooting for you and has the firm belief that tomorrow will be better than today."
"A kind gesture can reach a wound that only compassion can heal."
- Steve Maraboli